How to Conquer the World - 5 Financial Strategies for Savvy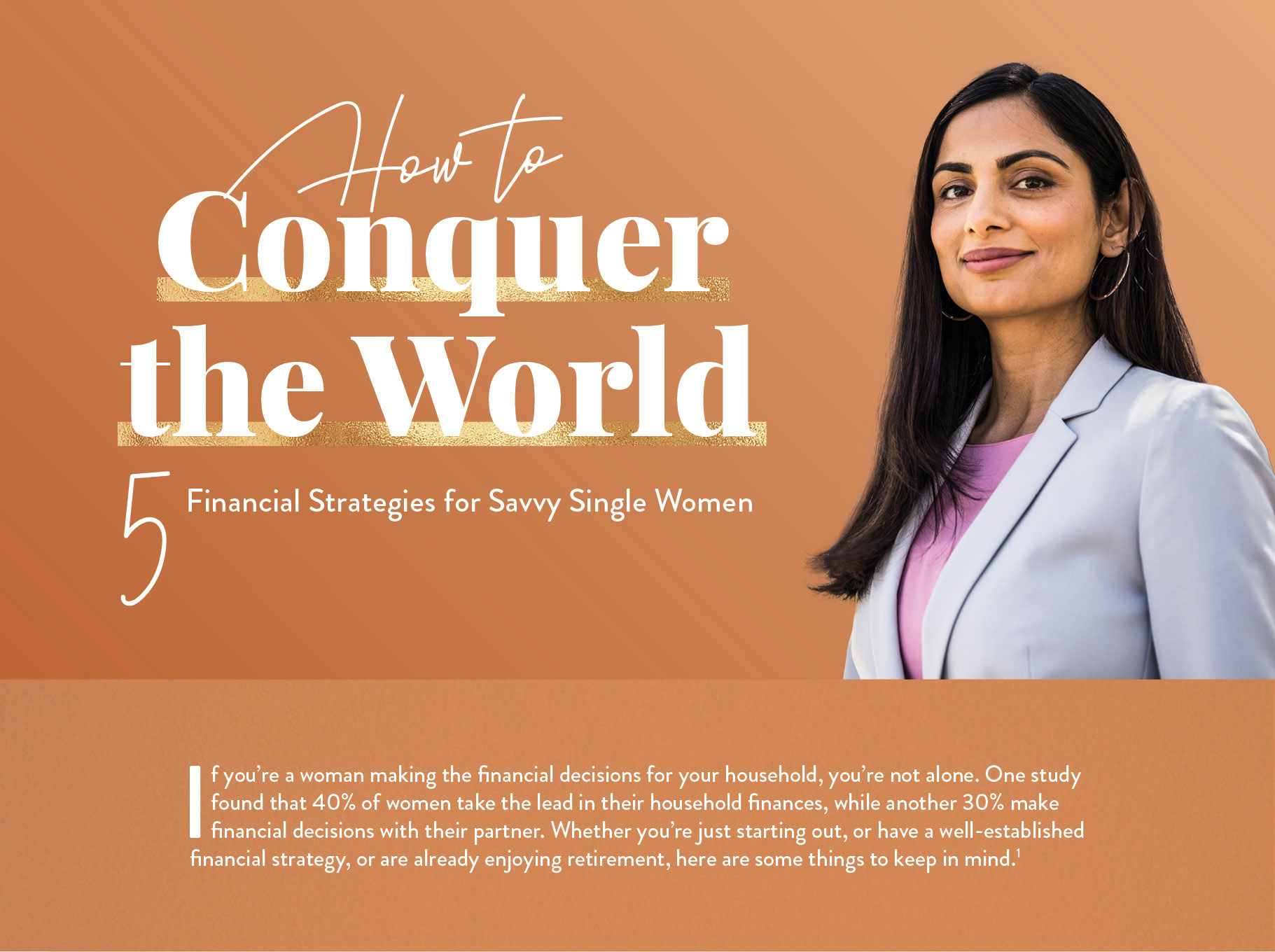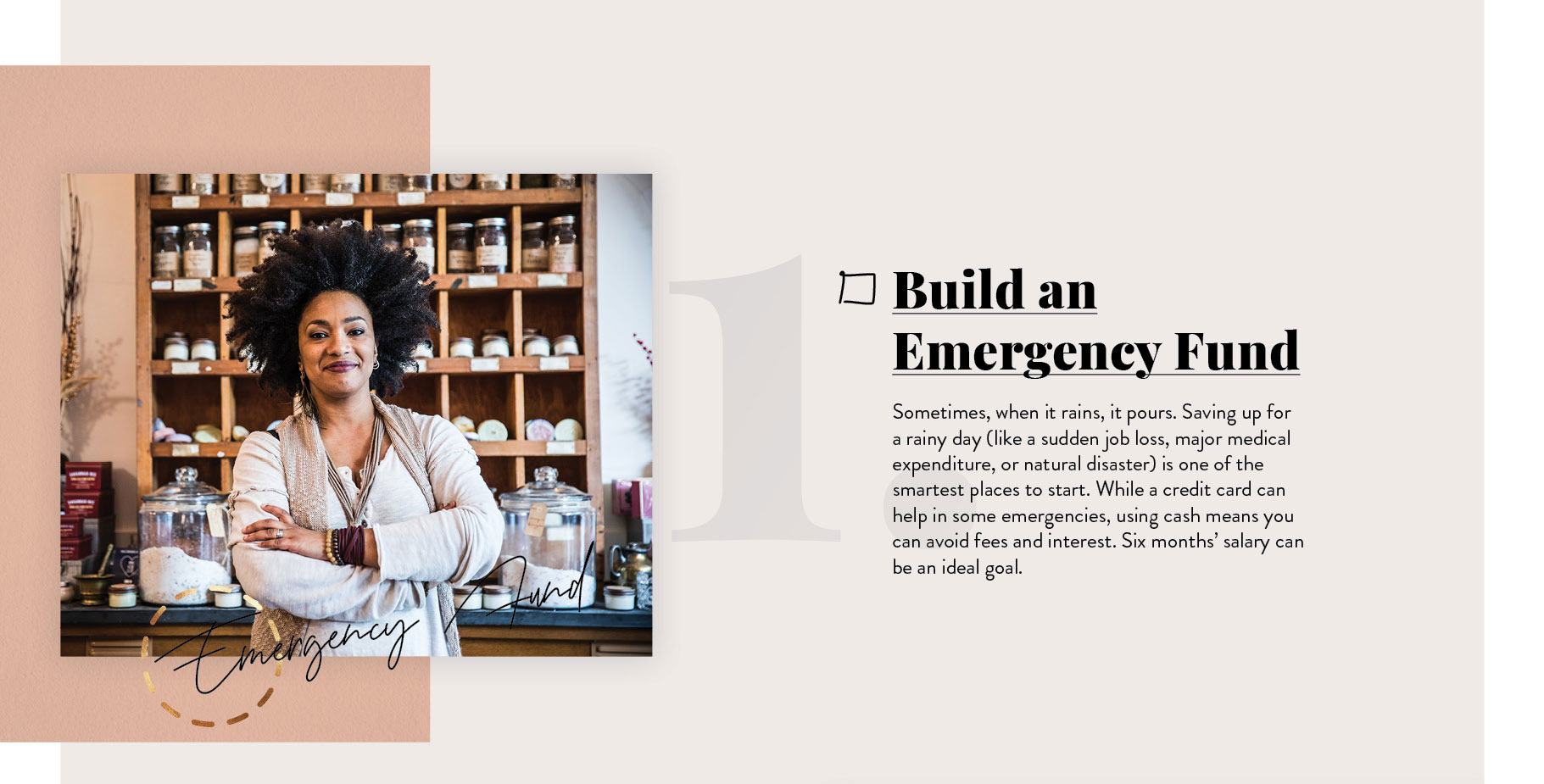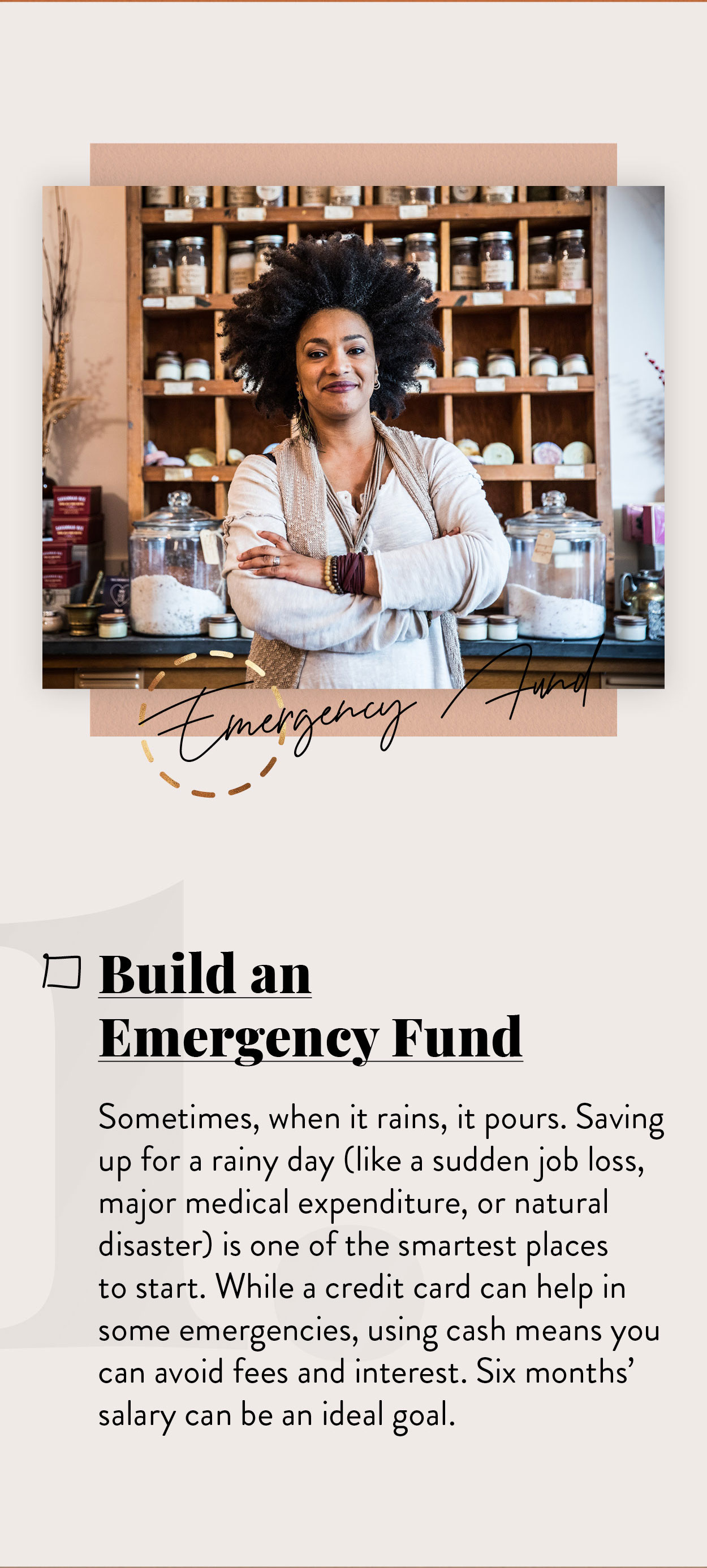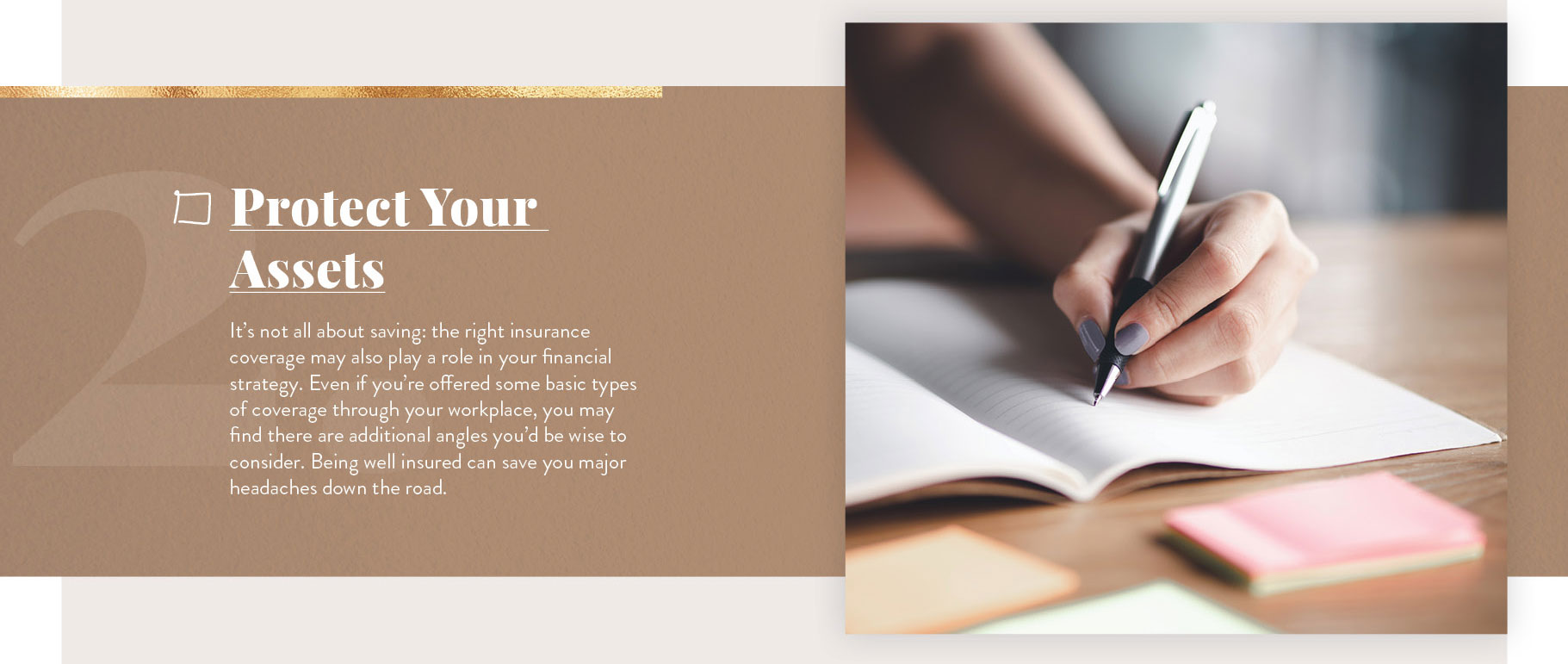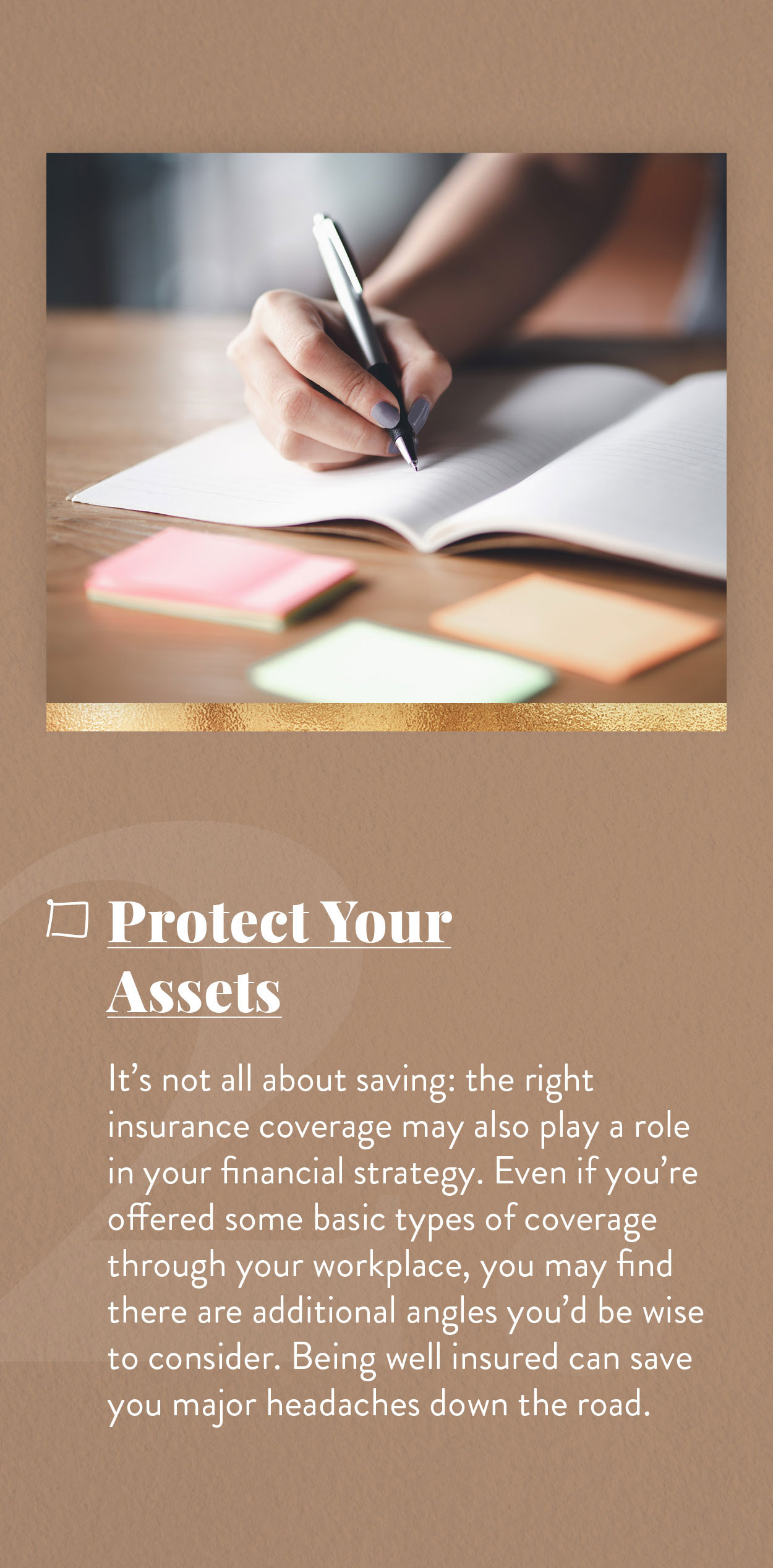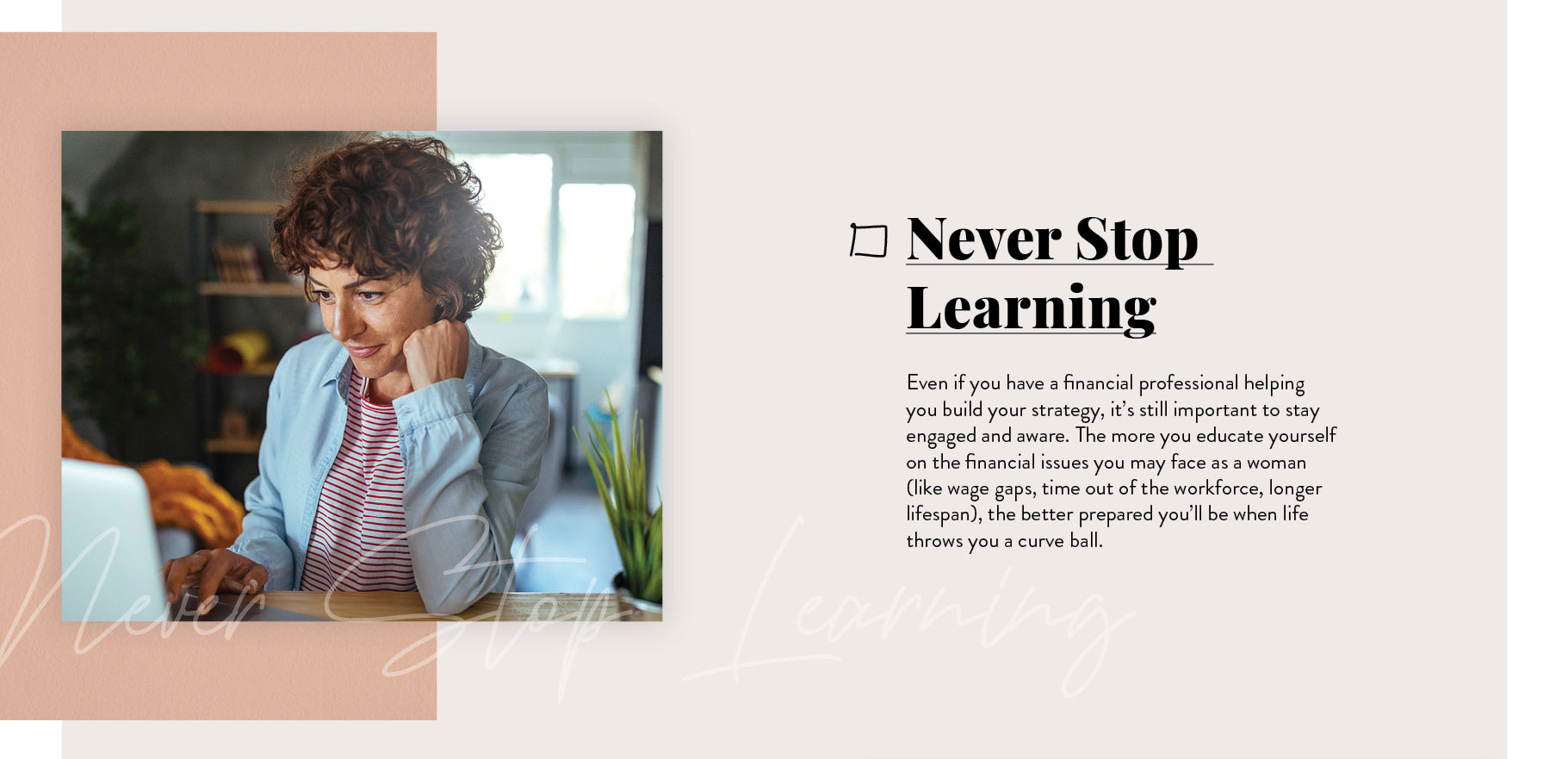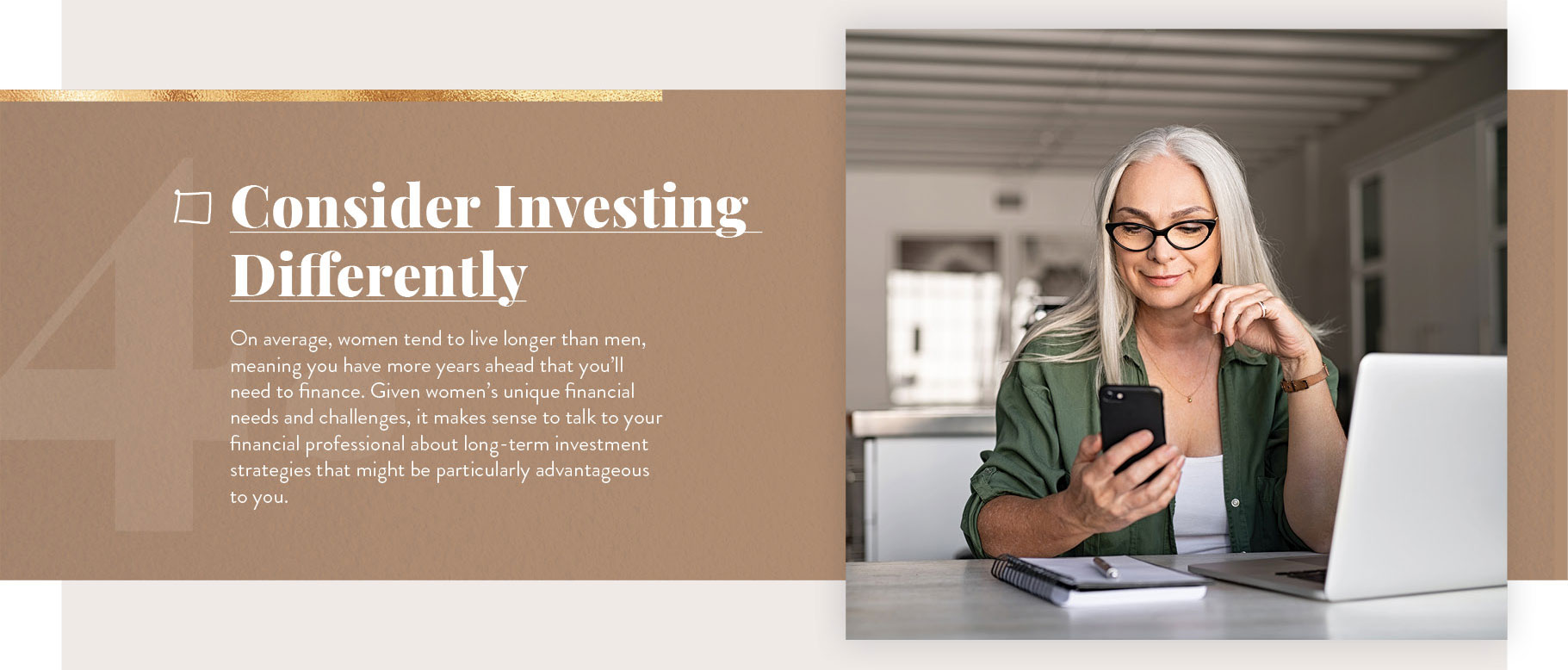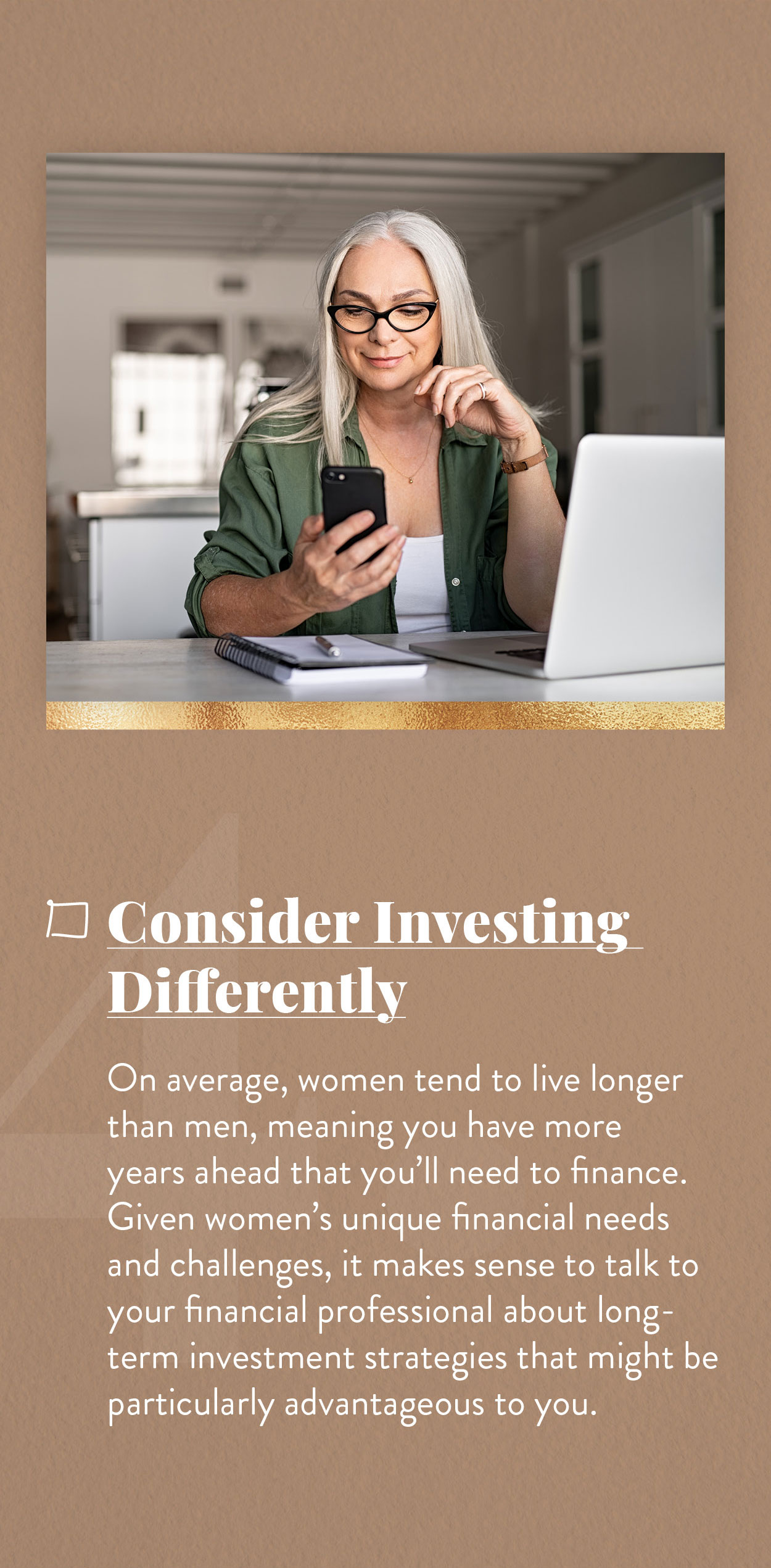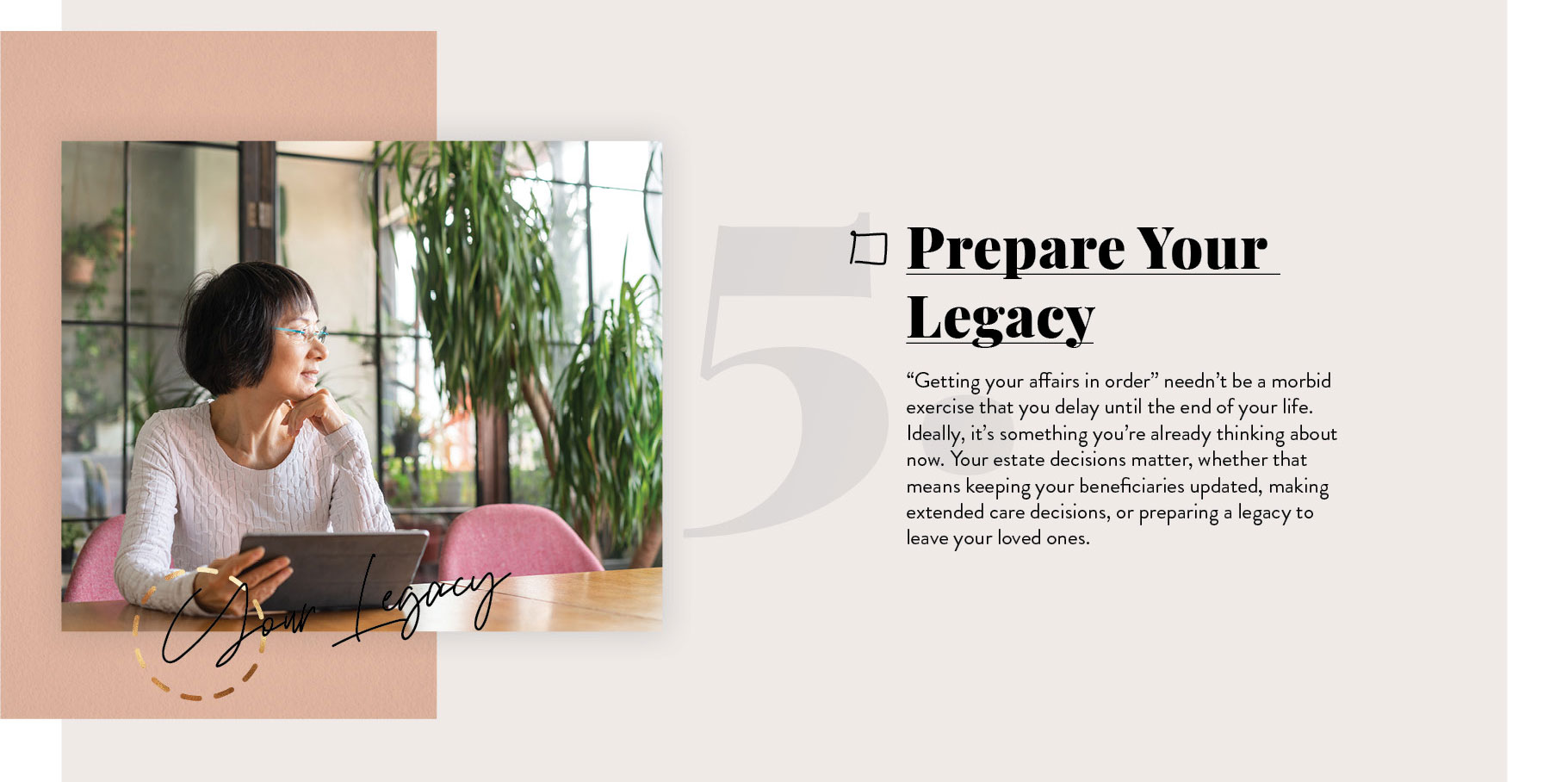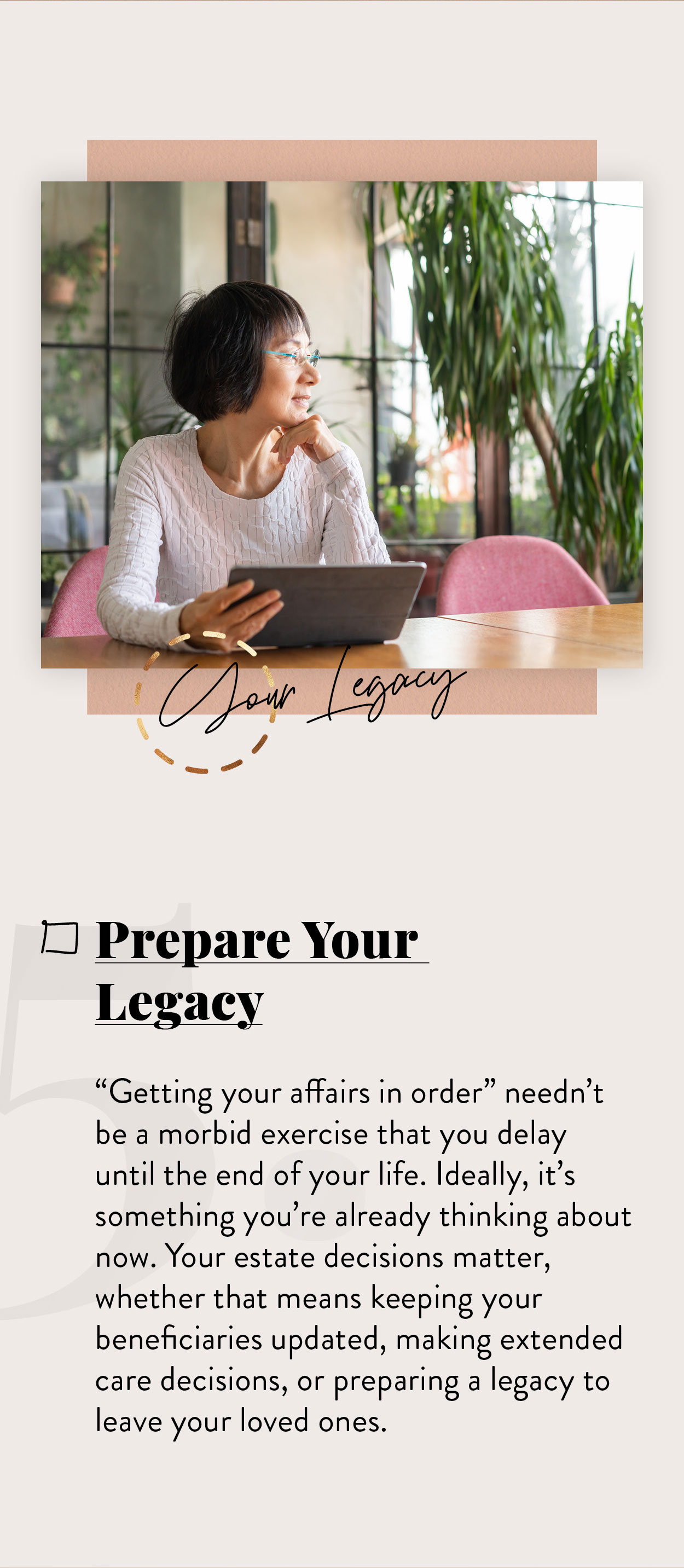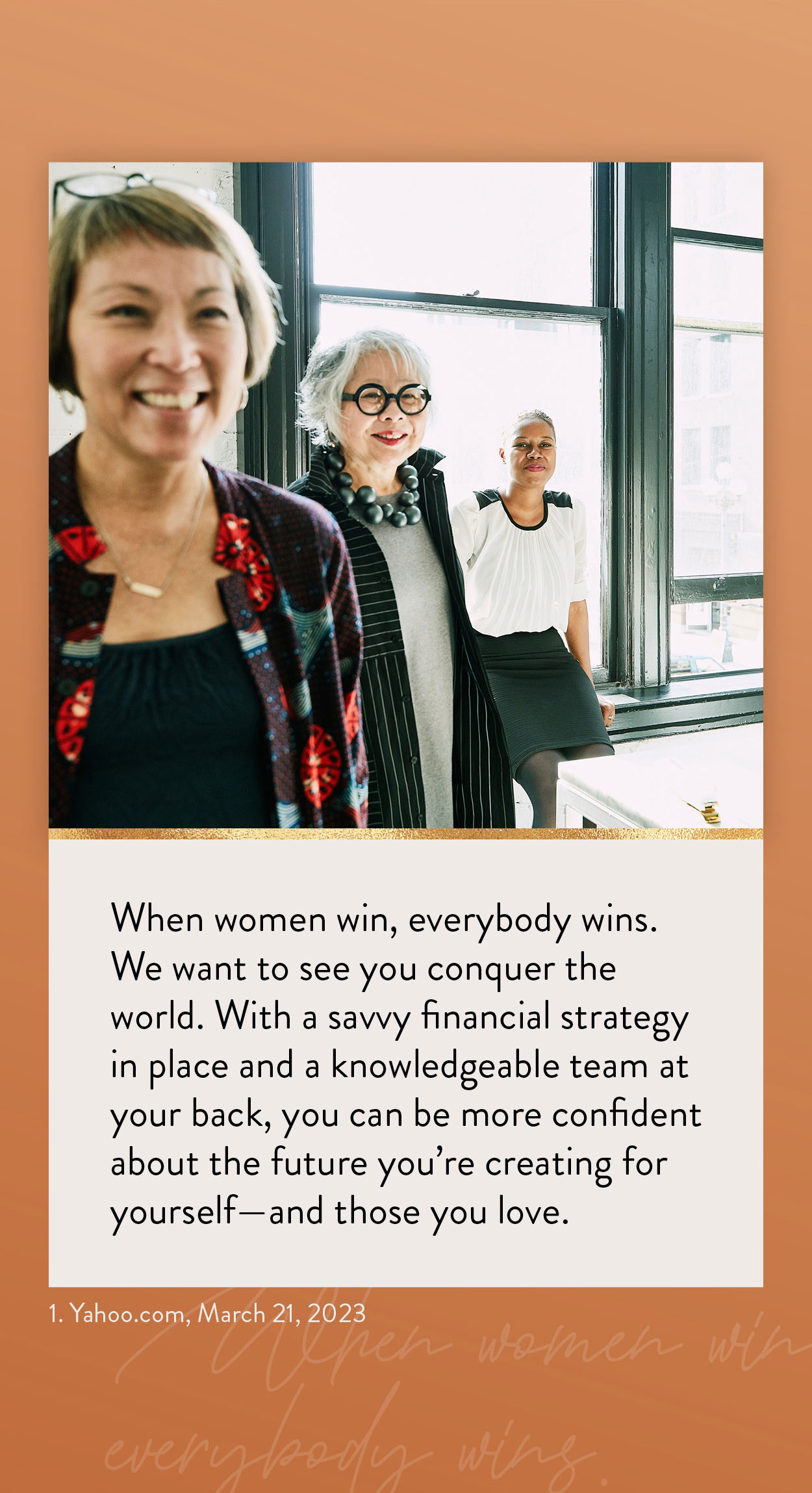 Related Content
A portfolio created with your long-term objectives in mind is crucial as you pursue your dream retirement.
When your child has income, there's a good chance that he or she will need to report it and pay taxes.
Investment tools and strategies that can enable you to pursue your retirement goals.