A Meal for All Generations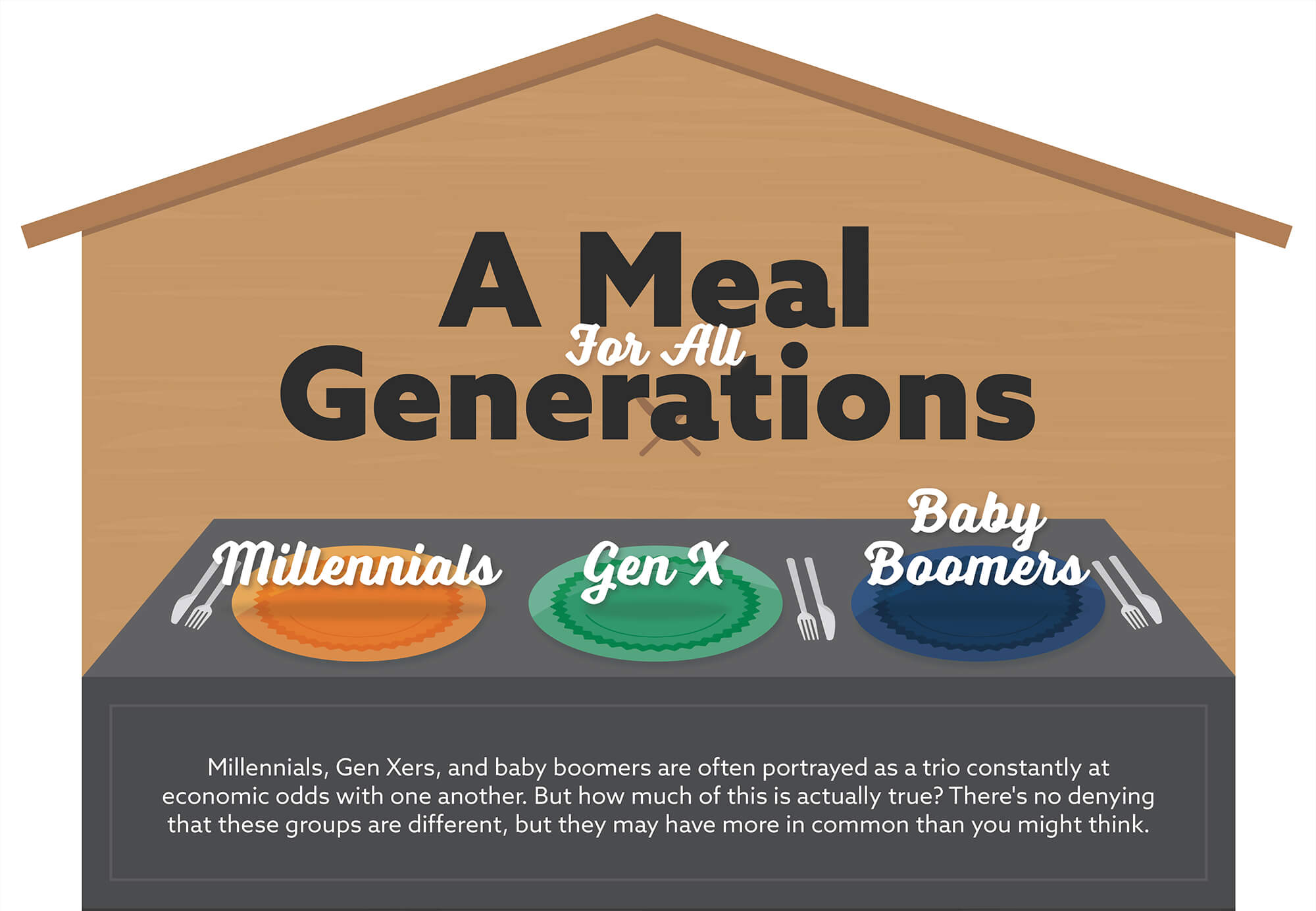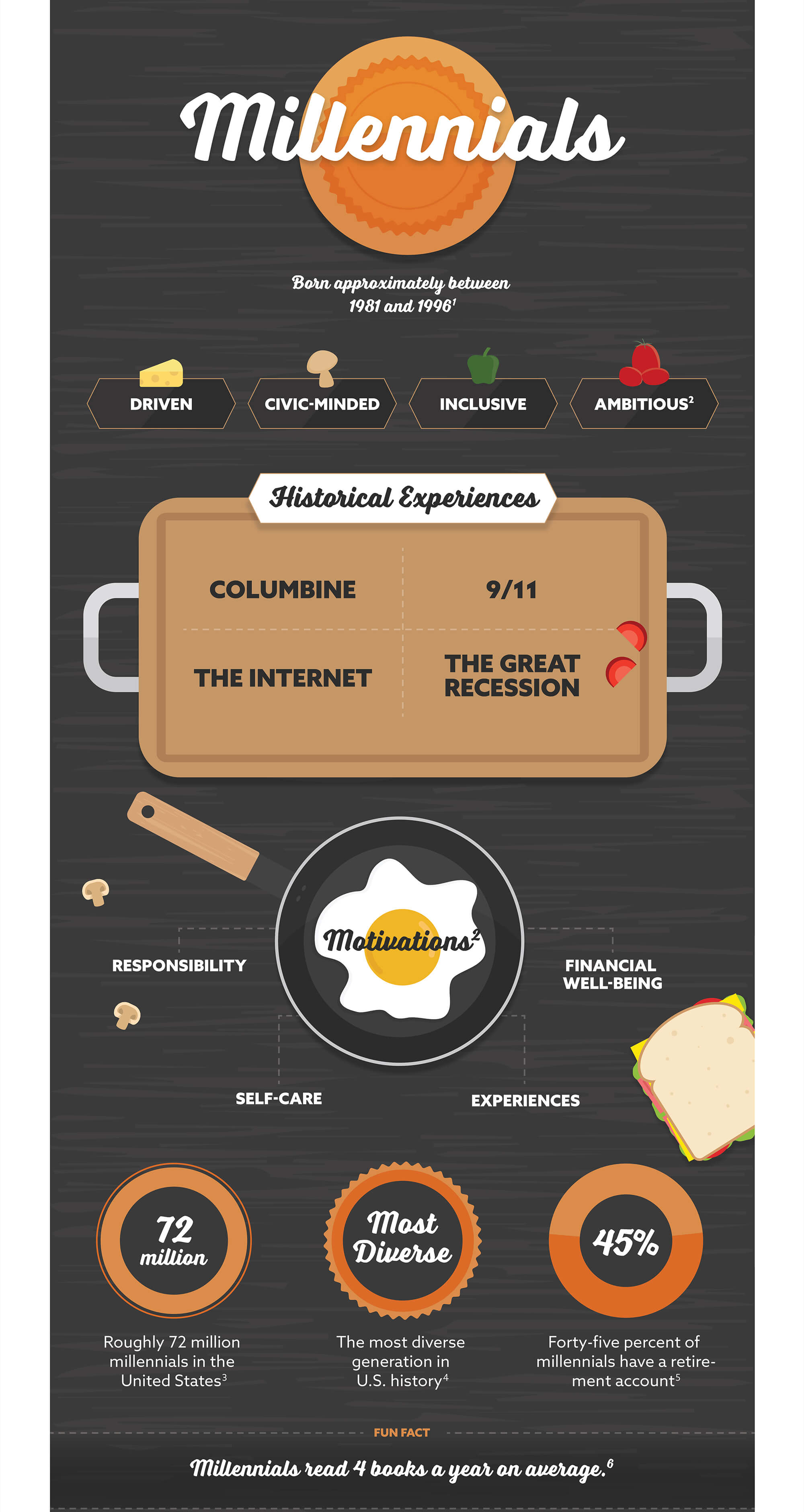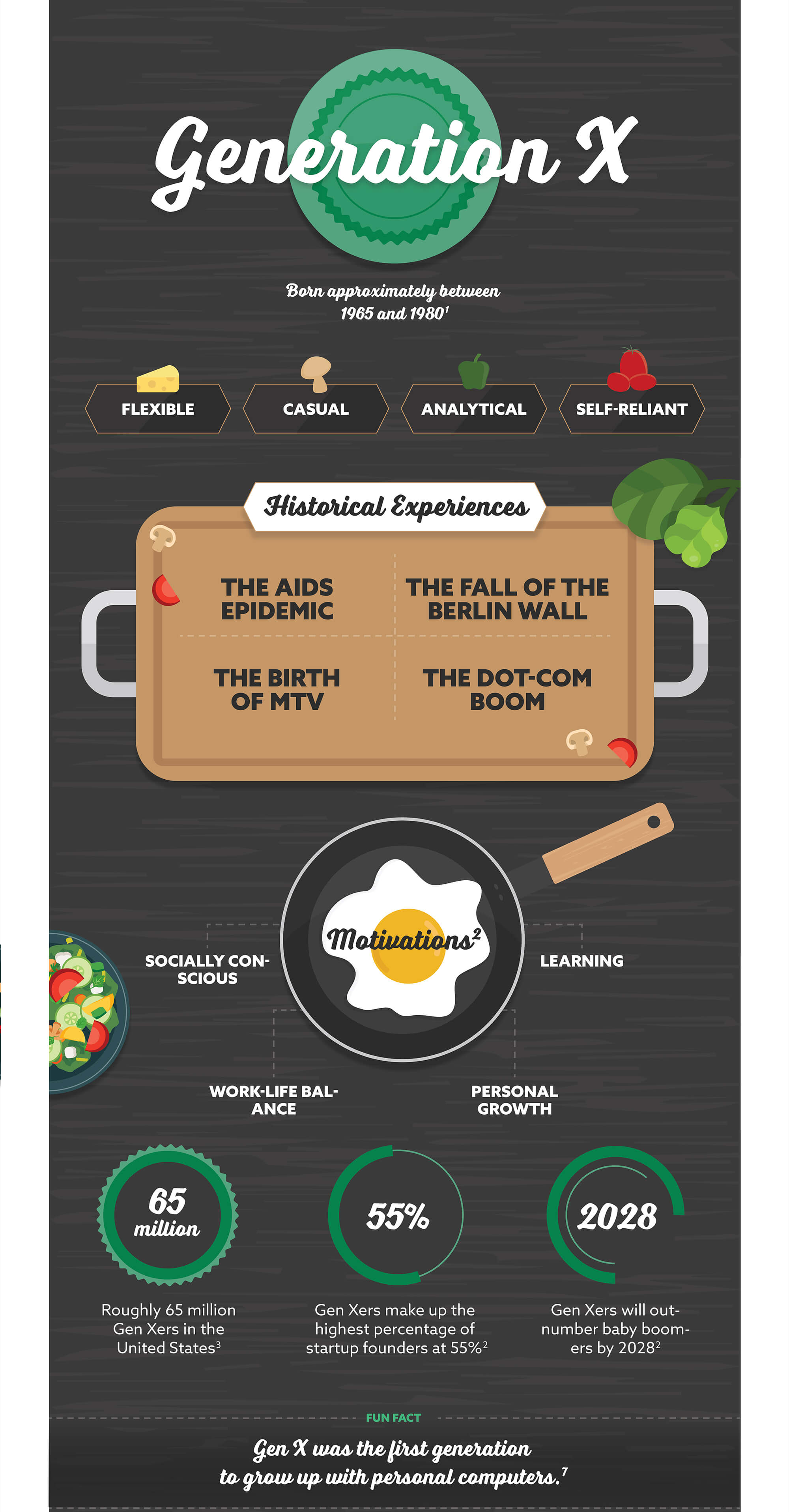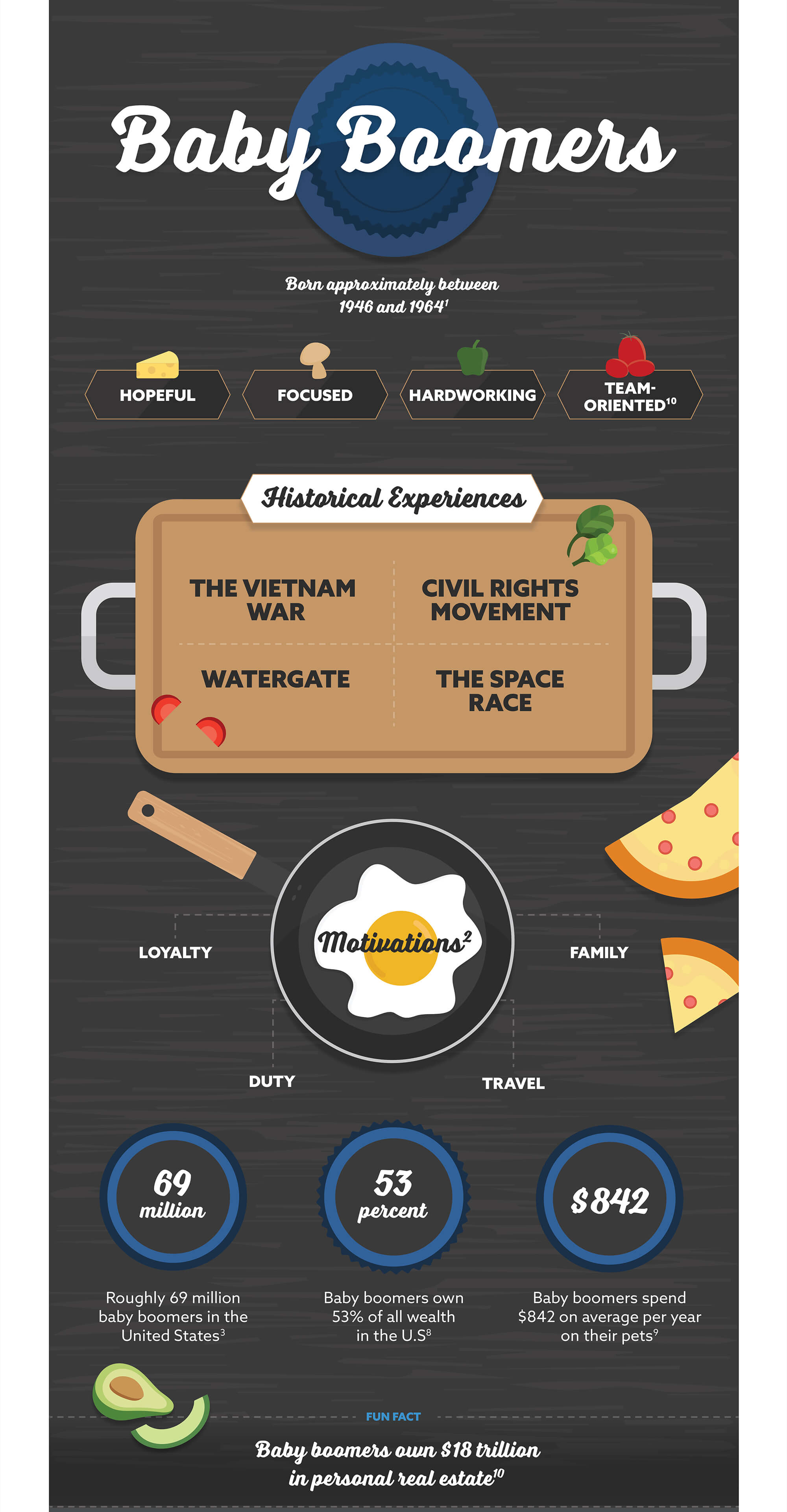 Related Content
Probate can be a completely public process, or it can be managed to include as little information as possible.
A company's profits can be reinvested or paid out to the company's shareholders as "dividends."
When you take the time to learn more about how it works, you may be able to put the tax code to work for you.