Six Surprising Facts About Retirement Confidence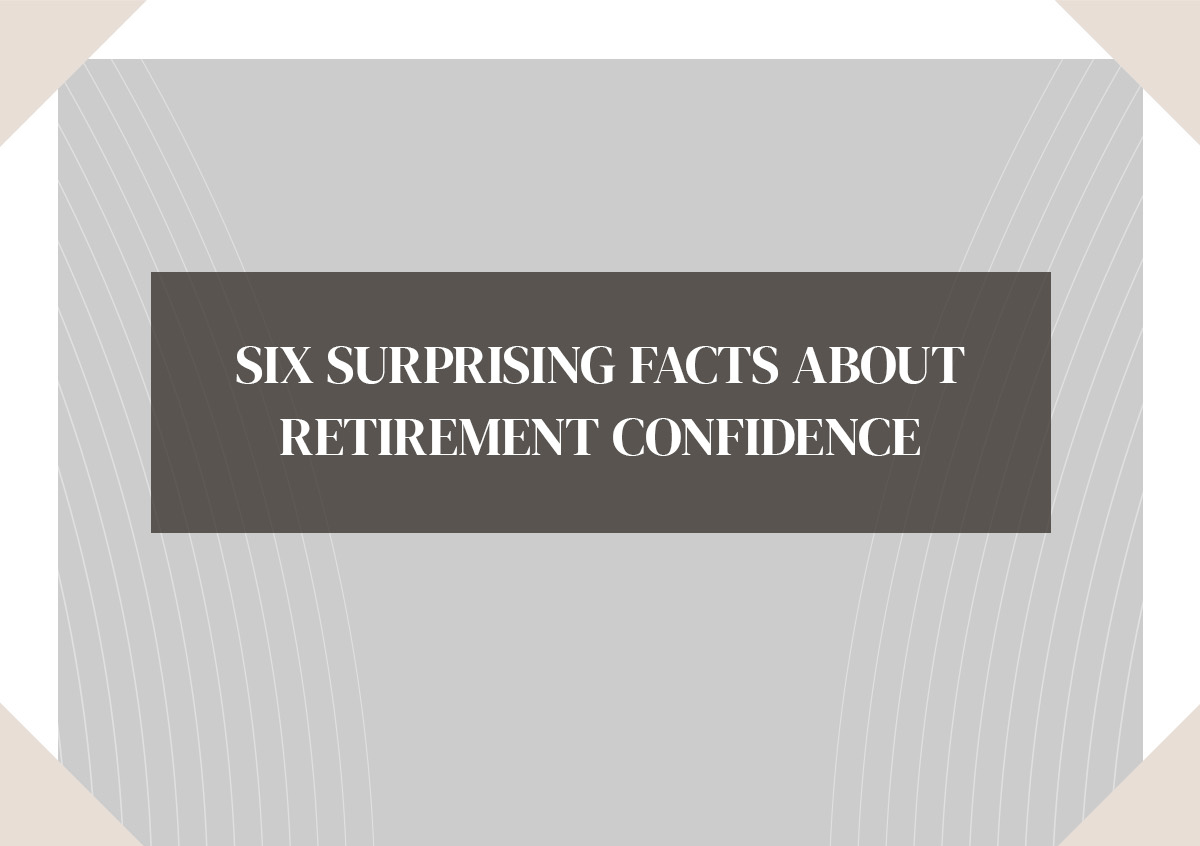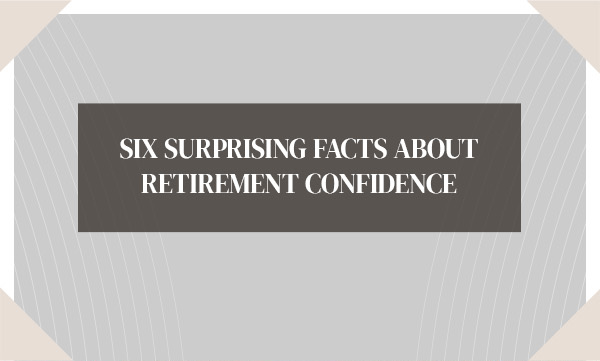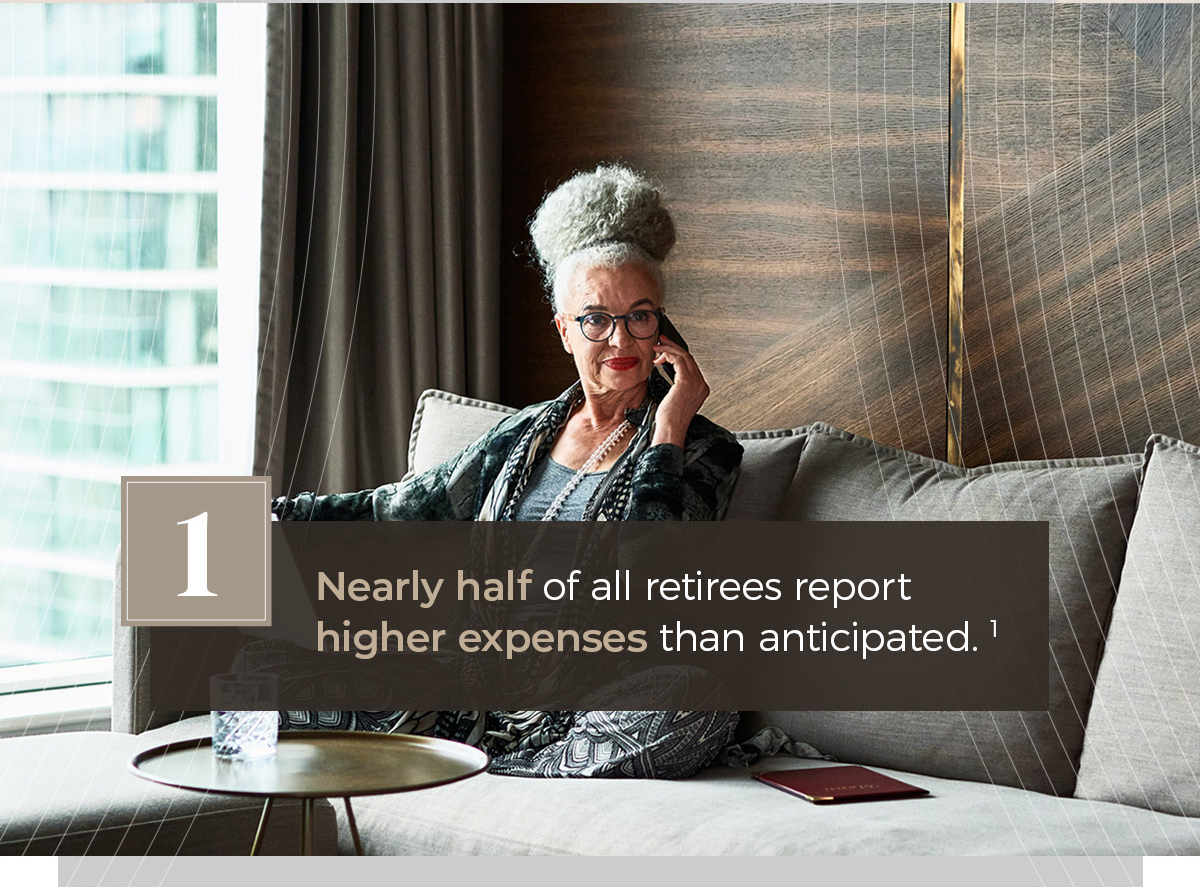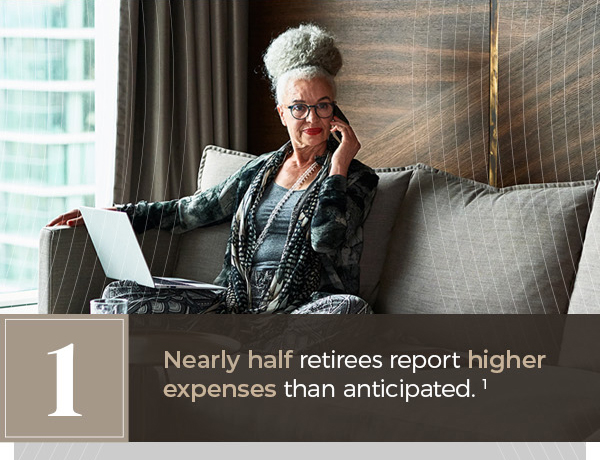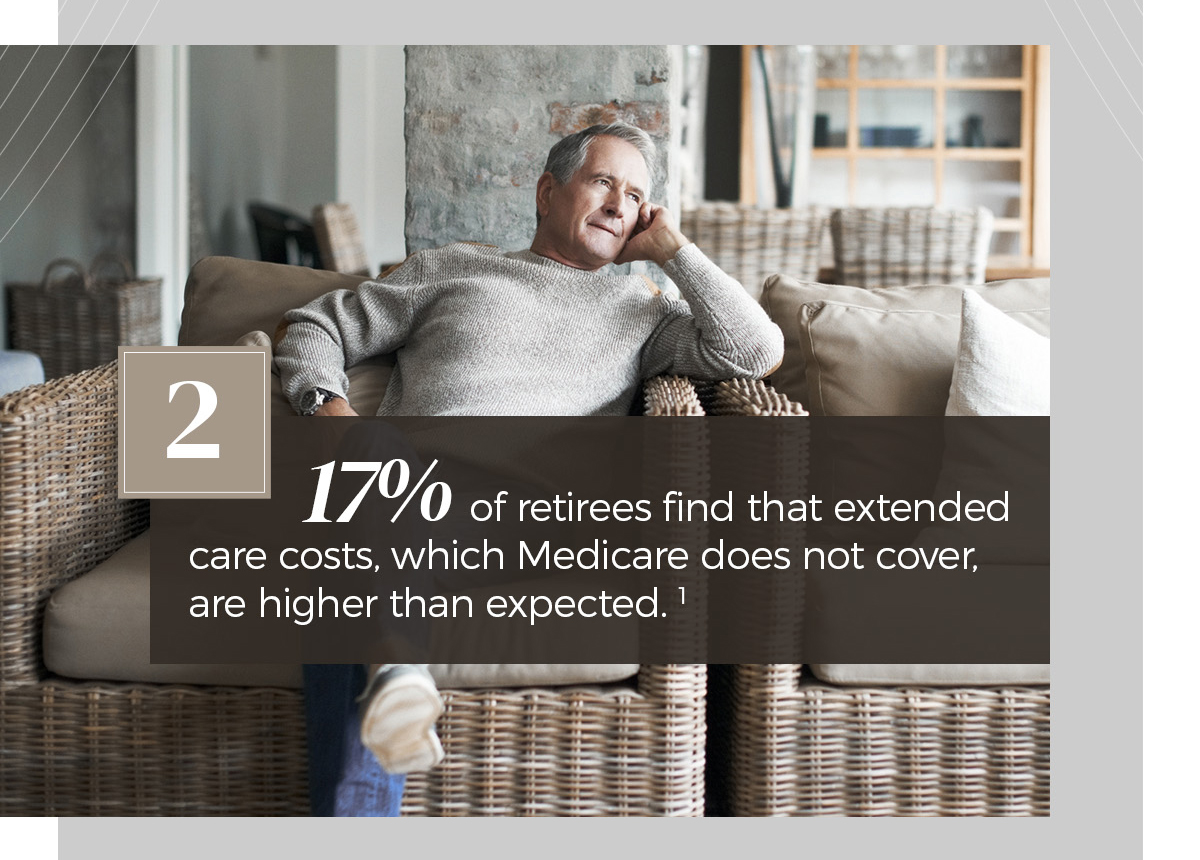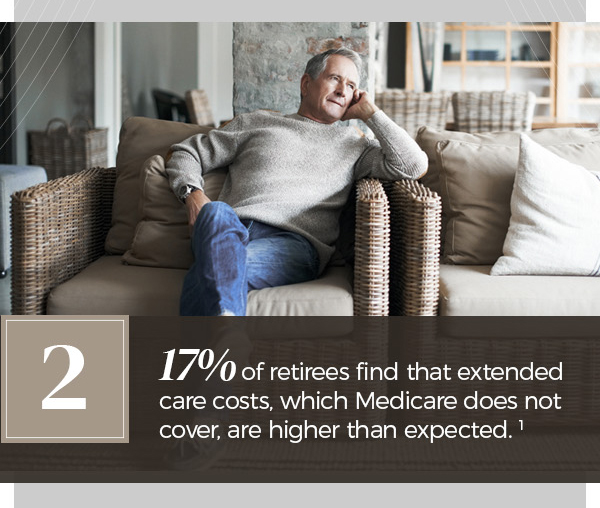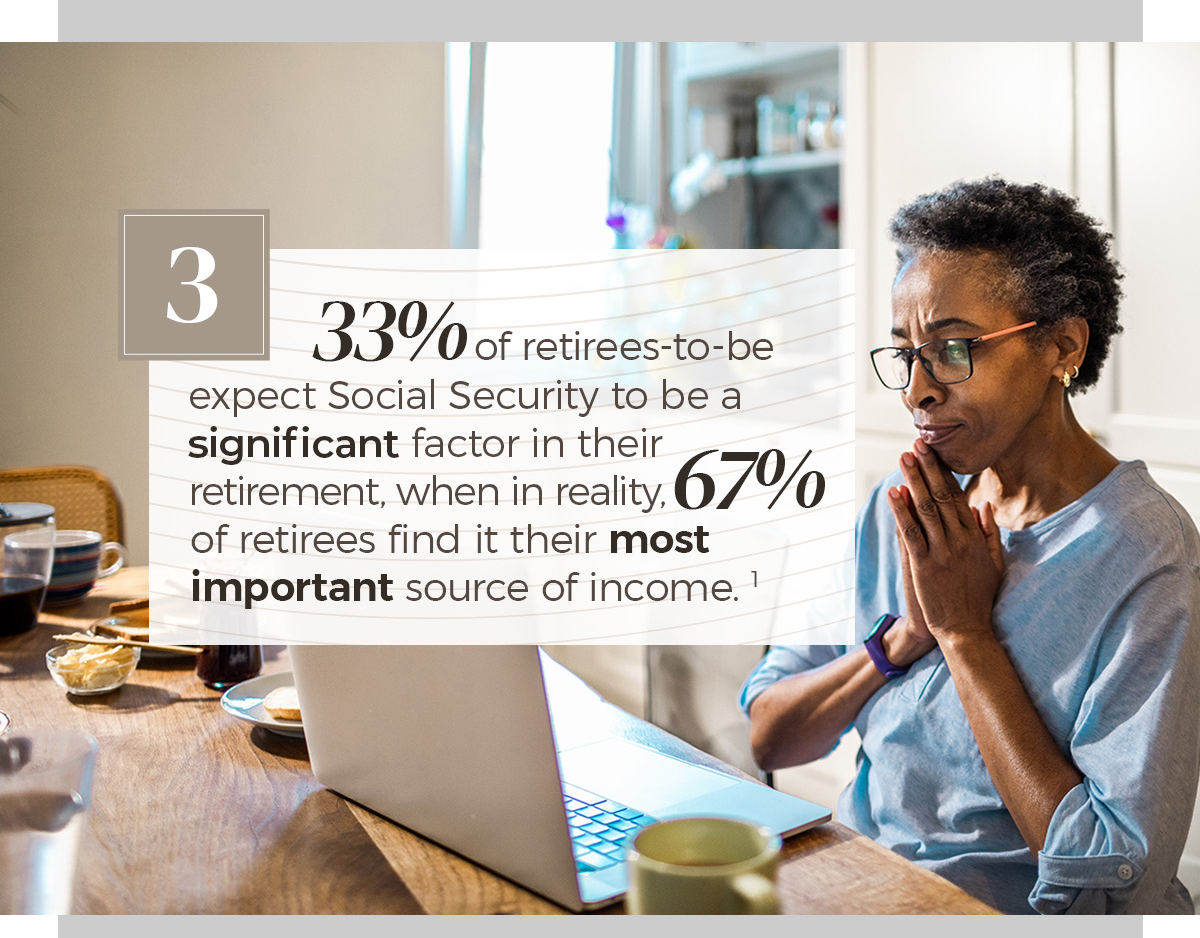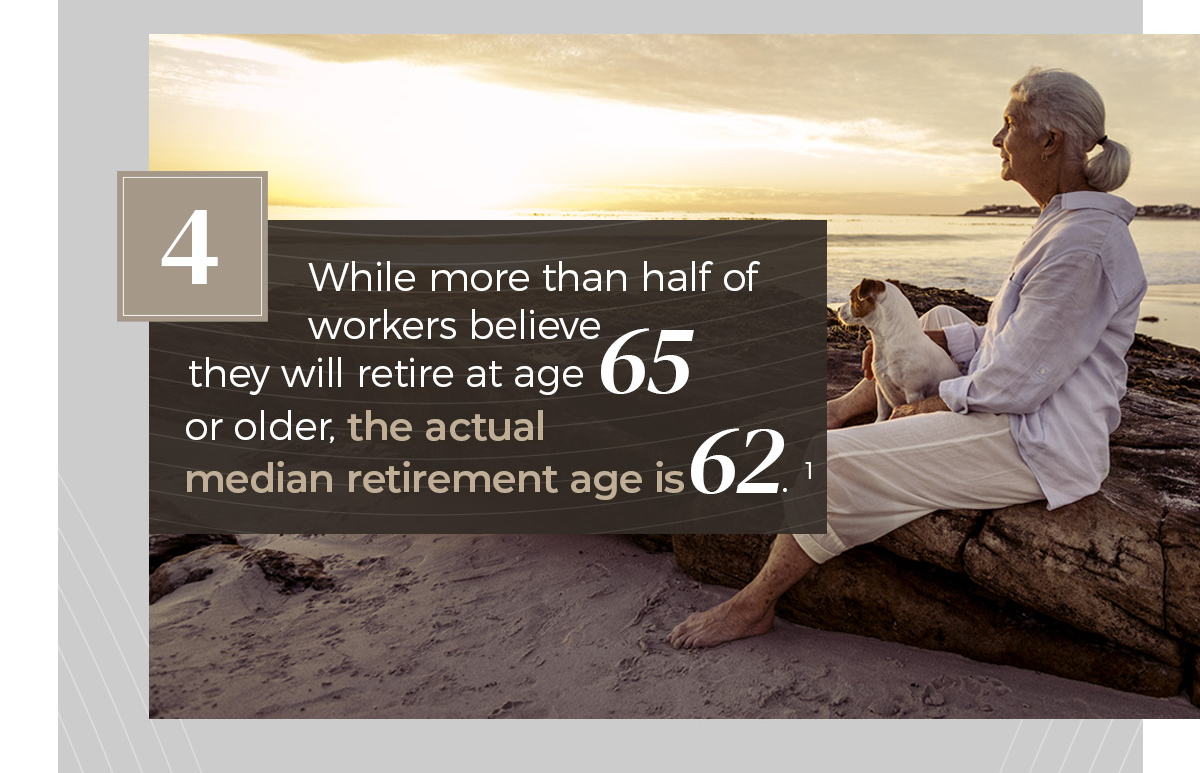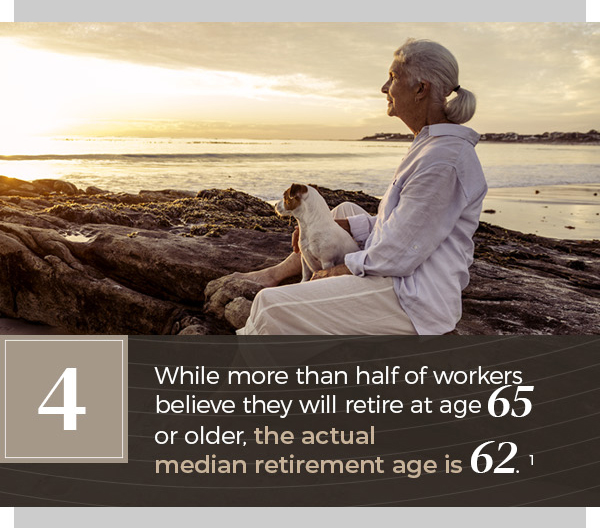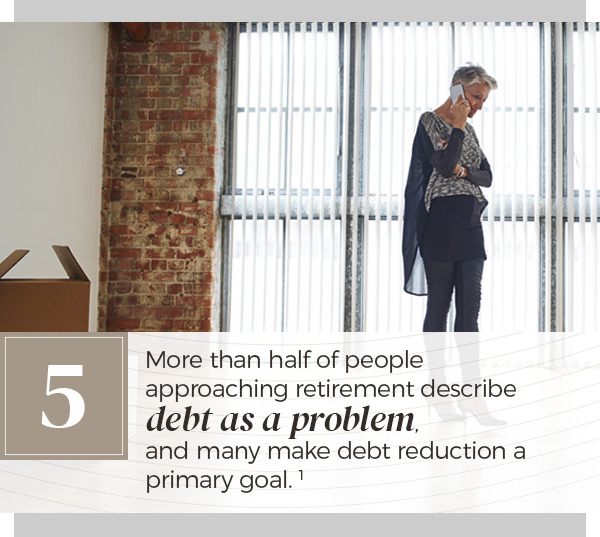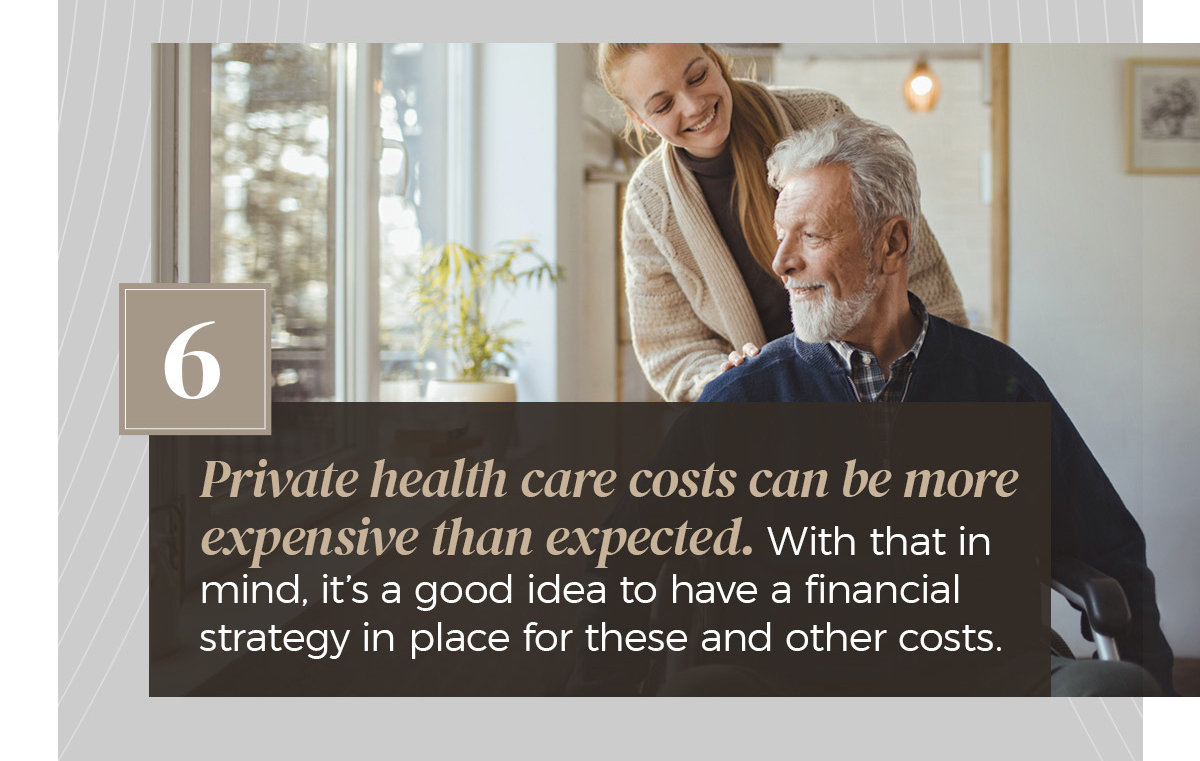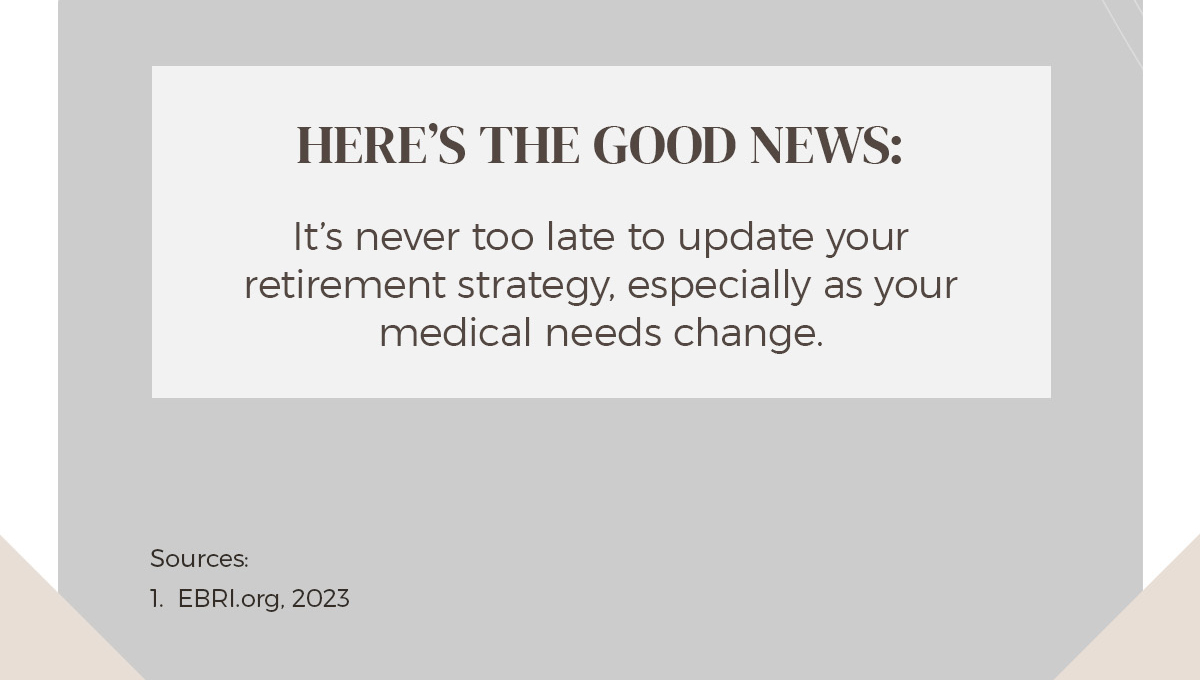 Related Content
How much more would retirement cost if you owned your home rather than rented? It could actually be several times less.
Taking your Social Security benefits at the right time may help maximize your benefit.
There are other ways to maximize Social Security benefits, in addition to waiting to claim them.