Why do Renters Have to Save More?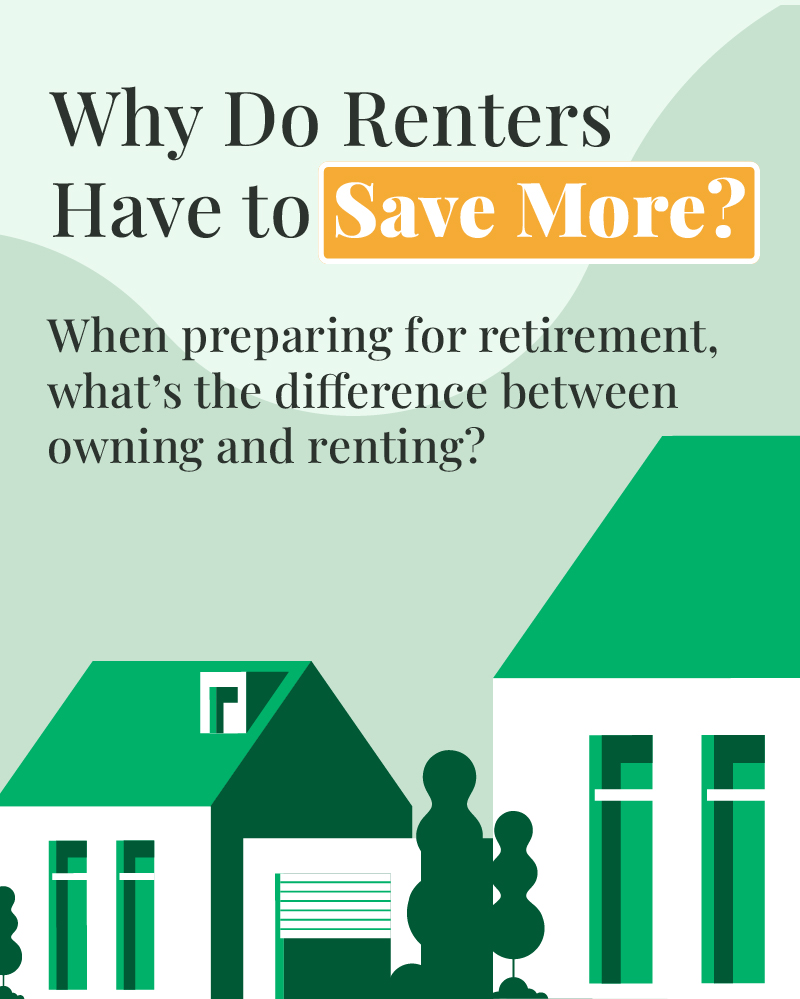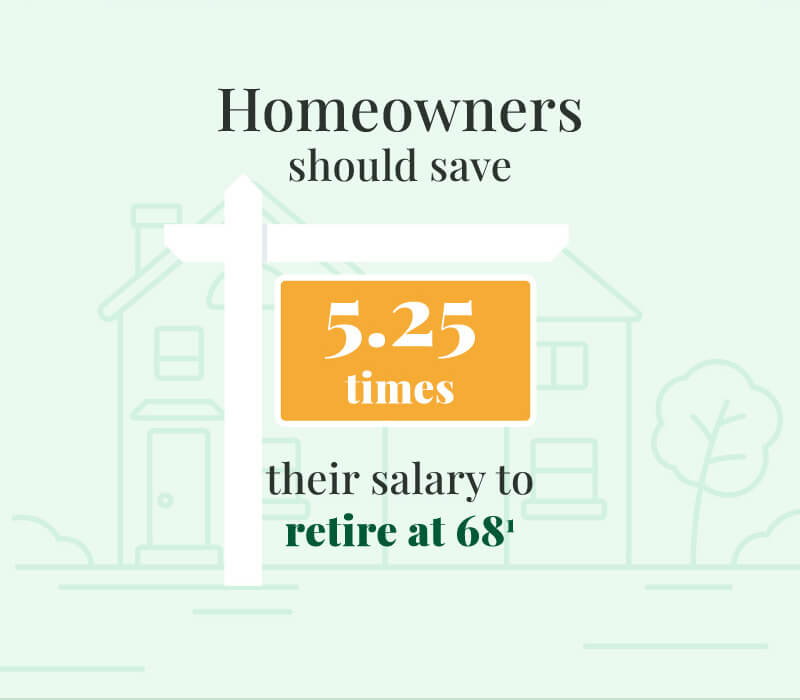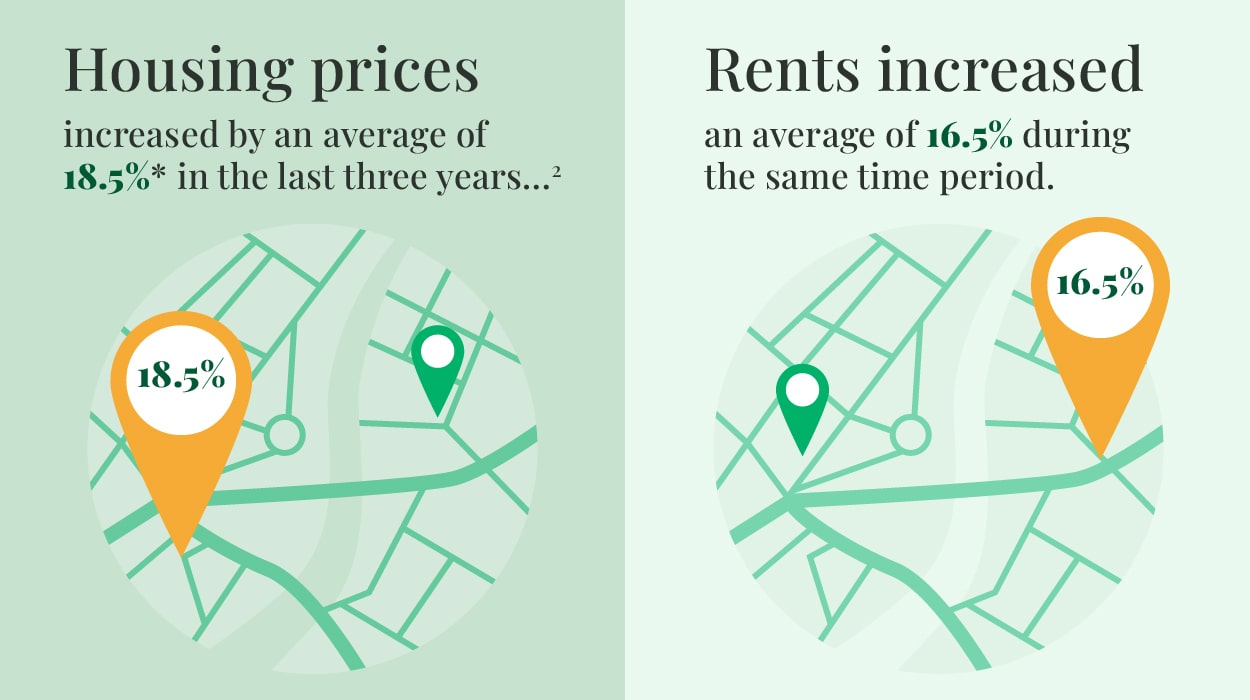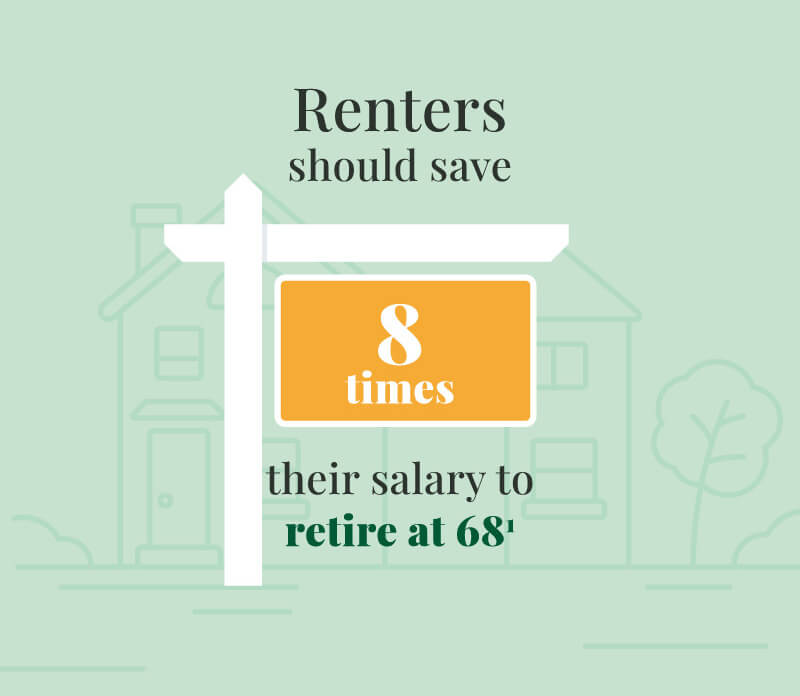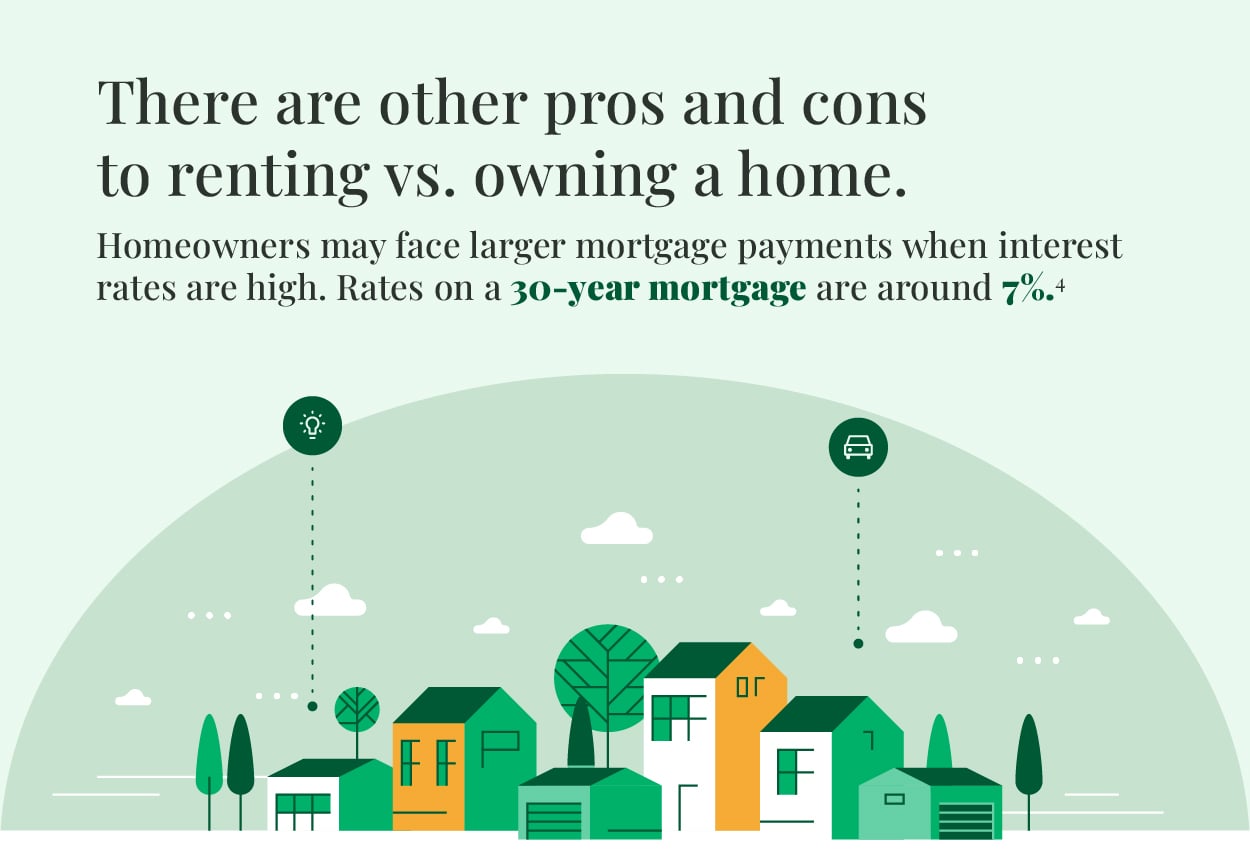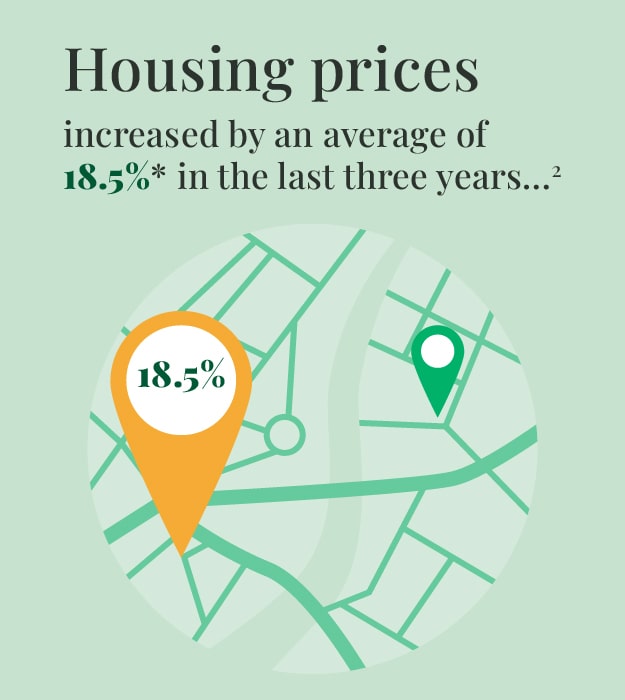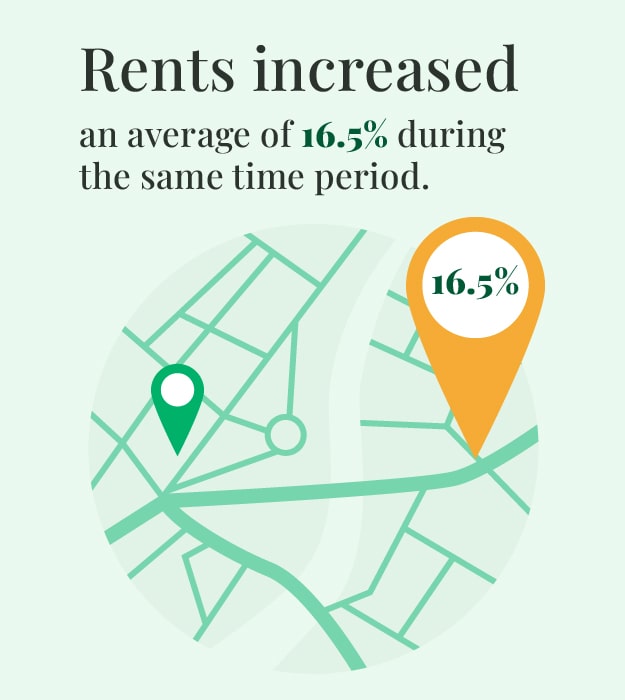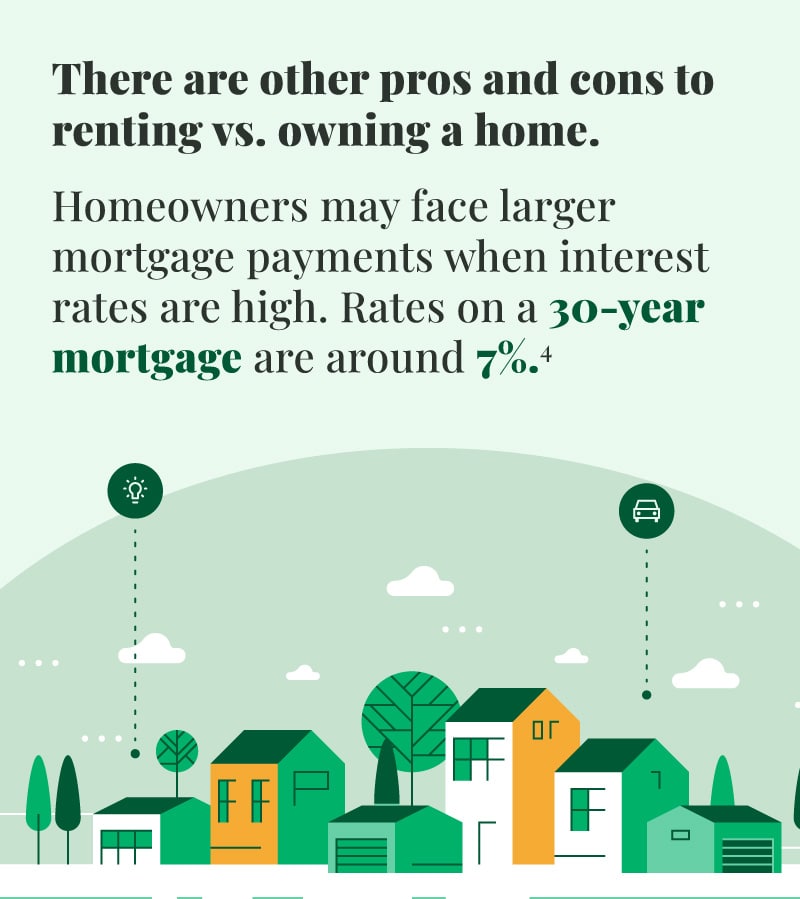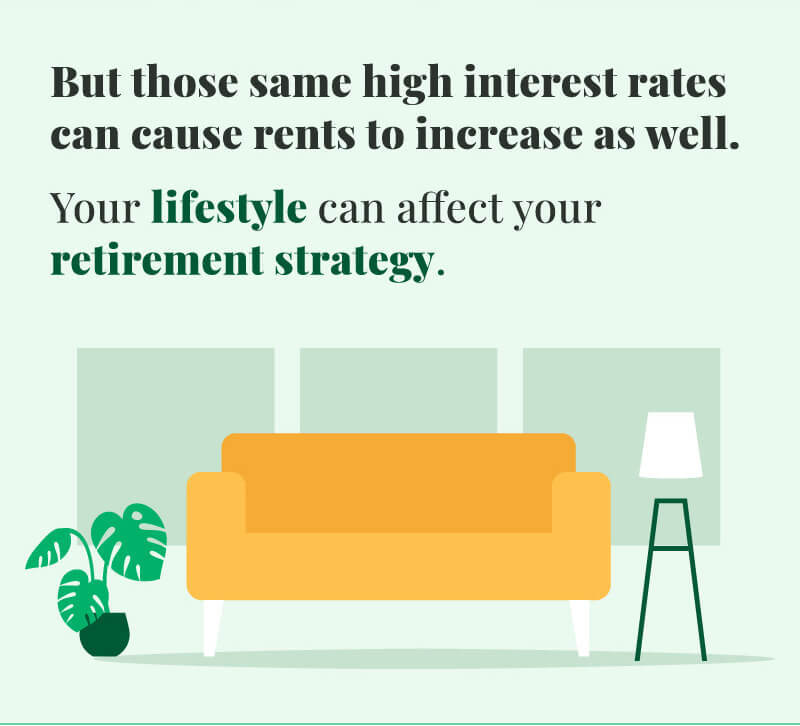 Related Content
A financial professional is an invaluable resource to help you untangle the complexities of whatever life throws at you.
When your child has income, there's a good chance that he or she will need to report it and pay taxes.
Getting what you want out of your money may require the right game plan.