What's My 2024 Tax Bracket?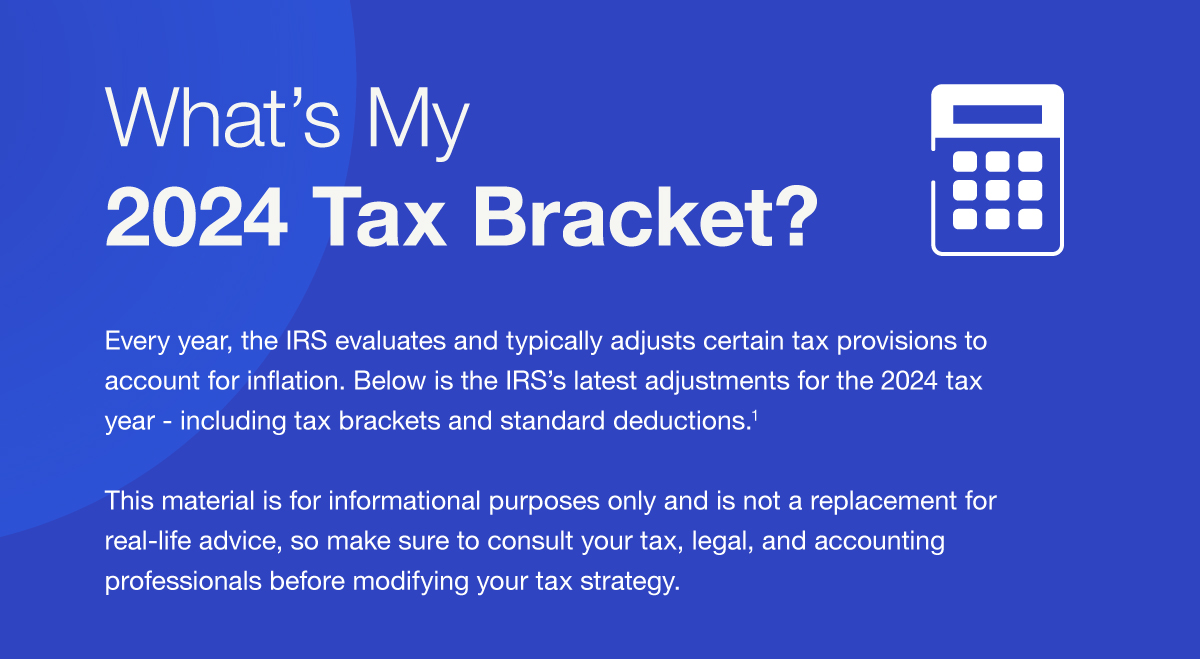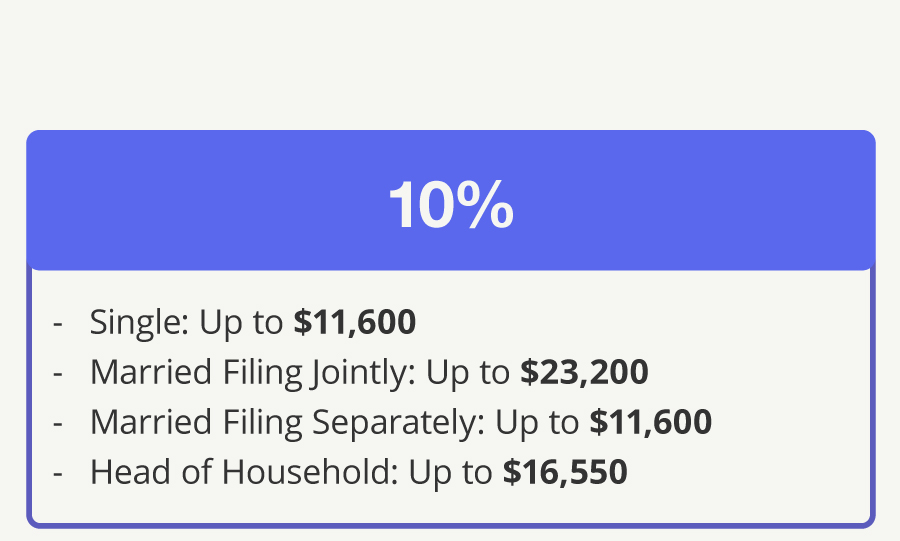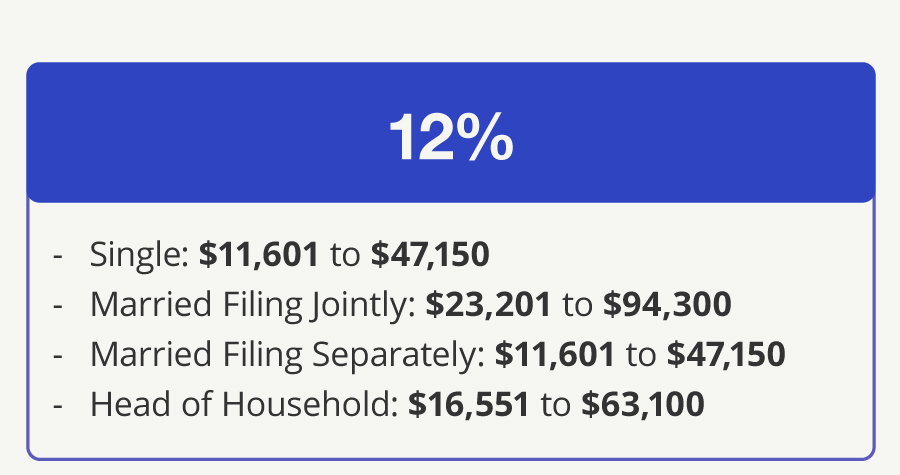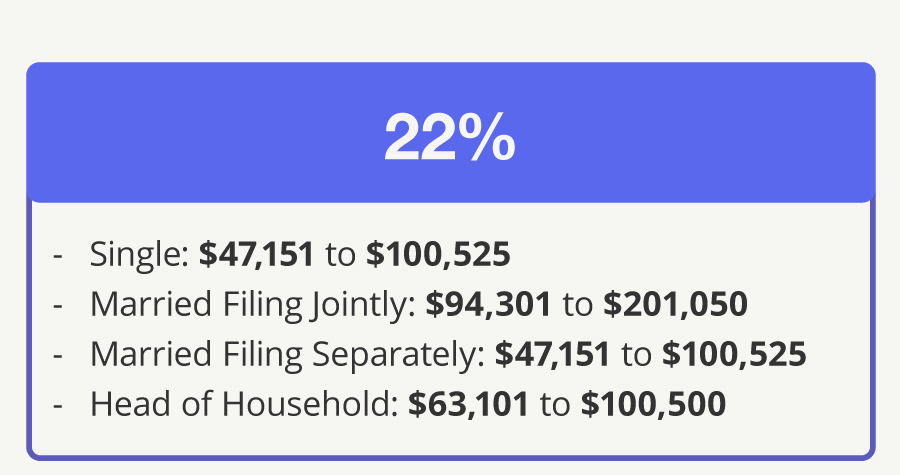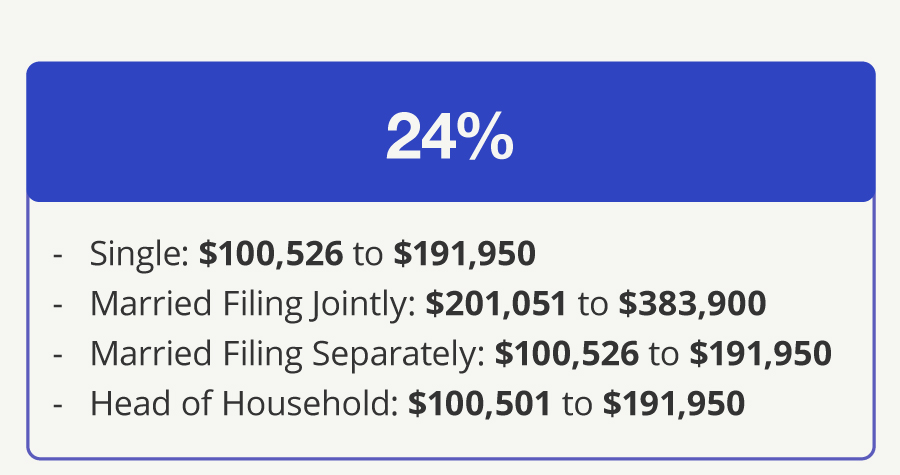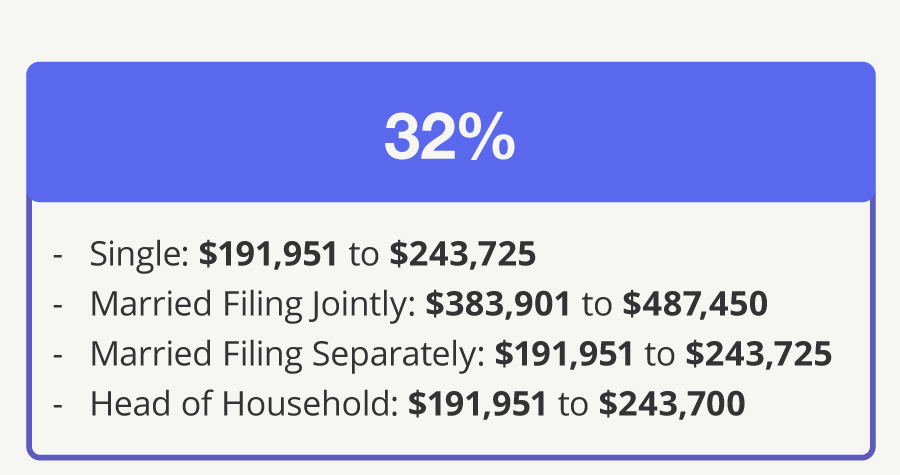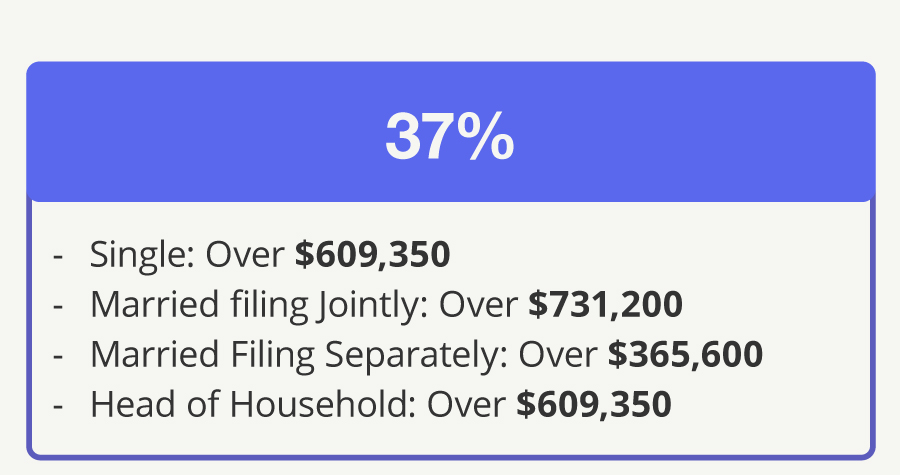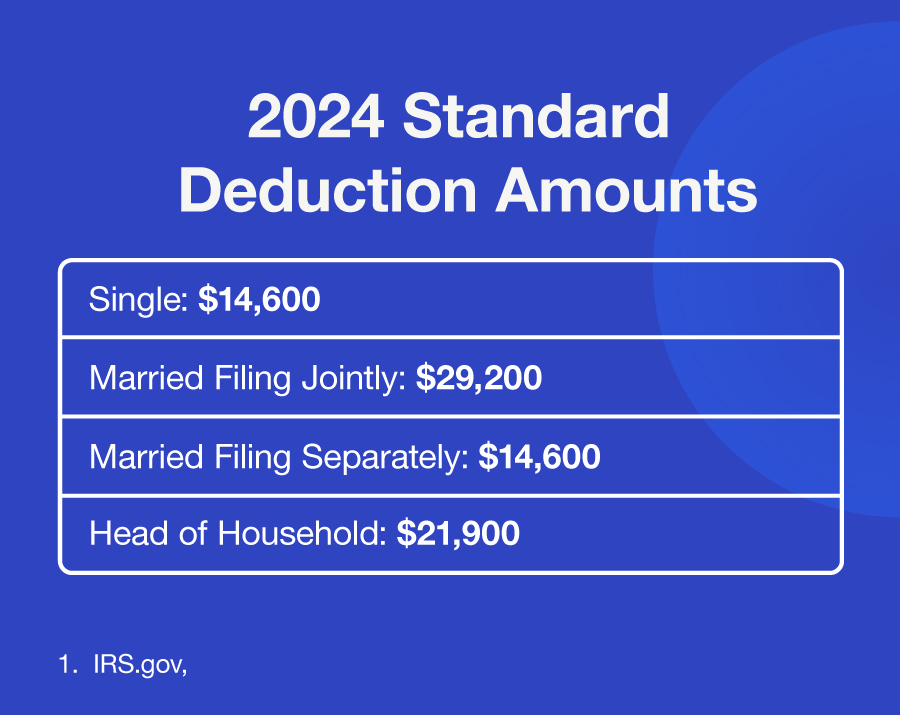 Related Content
Investment tools and strategies that can enable you to pursue your retirement goals.
Do you know how long it may take for your investments to double in value? The Rule of 72 is a quick way to figure it out.
Irrevocable life insurance trusts can be important tools that may accomplish a number of estate objectives.